Webinar "It's not magic, it's science you don't see Part 3"
Another exciting selection of magic "tricks" and the hidden science behind them. Use them as introductions to topics or simply as puzzles for students to solve. It is important, as in all science, to observe carefully and ask the right questions if you want the correct answers!
In addition to David, Paul and Adrian, presenters from different countries will share their favourite "magic".
If you have your own favourite "magic" you would like to demonstrate for others please contact David (da.featonby@gmail.com) at least a few days before the meeting so we can include it.
Secrets will be revealed at the webinar!!!
Please be aware of your time zone, the webinar is at 17:00-18:00 CET (Berlin time).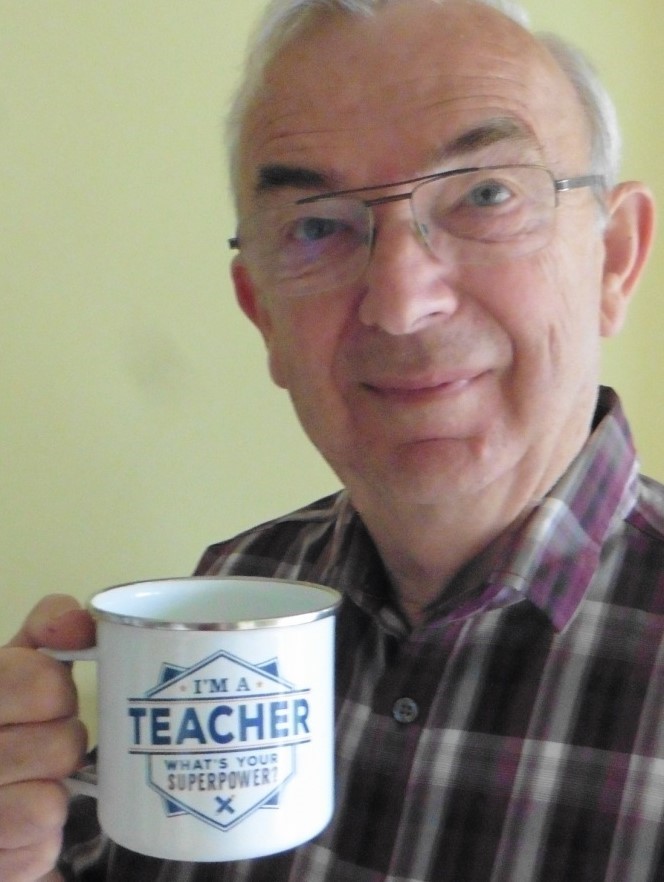 David Featonby is a board member of Science on Stage and an ex secondary teacher who since retirement has had a wide experience presenting to both secondary and primary students and teachers throughout Europe. He believes that science can be very relevant and accessible to all levels and ages of students. David worked for over 35 years in a large English comprehensive school teaching all abilities. On his retirement he worked for the Institute of Physics as a Network Coordinator in the North East and latterly has participated in several Science on Stage festivals.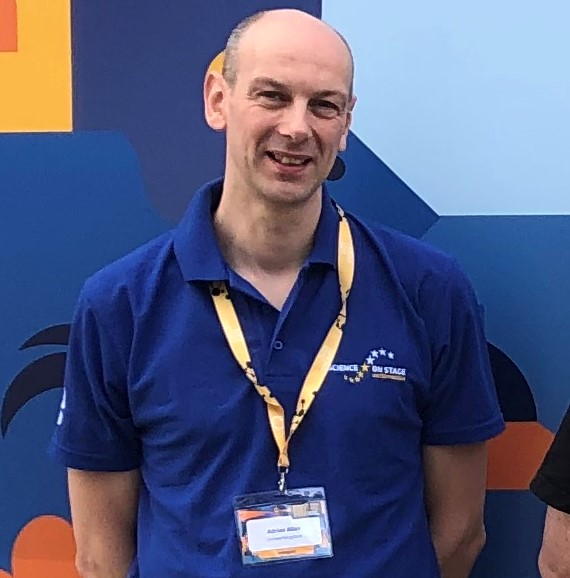 Adrian Allan is a chemistry teacher who currently teaches in a secondary school in Scotland. He is a keen magician who combines his hobby of performing close-up and stage magic illusions with teaching science. He has presented magic workshops in Scotland, Ireland and most recently at the 2019 Science on Stage festival in Cascais, Portugal.  

Paul has been involved in physics education for over 20 years. In Ireland, he supports other science teachers through his work with the Institute of Physics in Ireland (IOPI) and the National Professional Development Service for Teachers (PDST). He is co-chair of the Irish Science on Stage NSC and a board member of Science on Stage Europe.