Webinar "Flight, Up, Up and Away"
In this webinar for primary teachers, participants will see how you can encourage young students to become interested in the topic of "Flight" and all creatures and machines that fly.
The presenters show how their students engaged online with pilots and flight instructors and made various objects that fly including parachutes, windmill kites, paper aeroplanes and helicopters. This way students can be directly involved in hands-on inquiry-based investigations all centred around the theme of flight. 
All these activities were developed in a cooperation of two schools from different countries which worked well in tandem with each other. They both say that the border-crossing development added another dimension to their project, and they enjoyed working with a like-minded colleague from across the border. They have also found that their joint project is useful to dissolve any legacy misunderstandings regarding "The Troubles" that have existed between their two countries. The students' engagement in STEM has been positively impacted as they are working on a project with a wider audience across the border. They take pride in their work and want to showcase their best efforts with their peers in each other's school.
Please be aware of your time zone, the webinar is 17:30-18:30 CEST (Berlin time).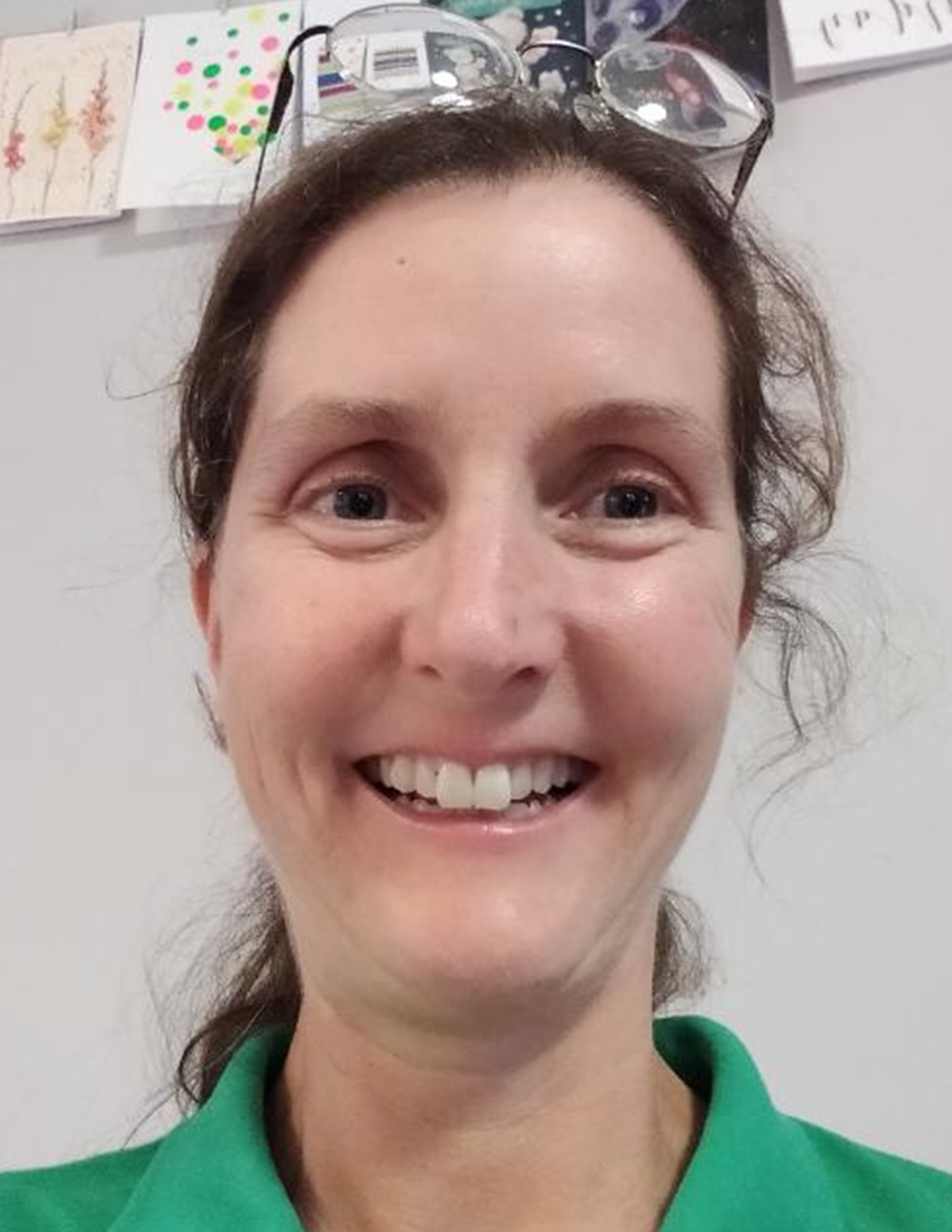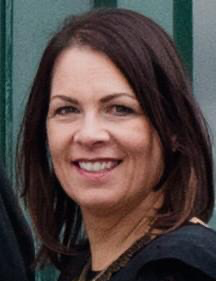 Jane Shimizu lives in Galway, Ireland, and teaches in a junior primary school with students aged 4-8. Audrey Boyd is a primary teacher and lives in Northern Ireland.