Going for a Song: Measuring noise pollution with a smartphone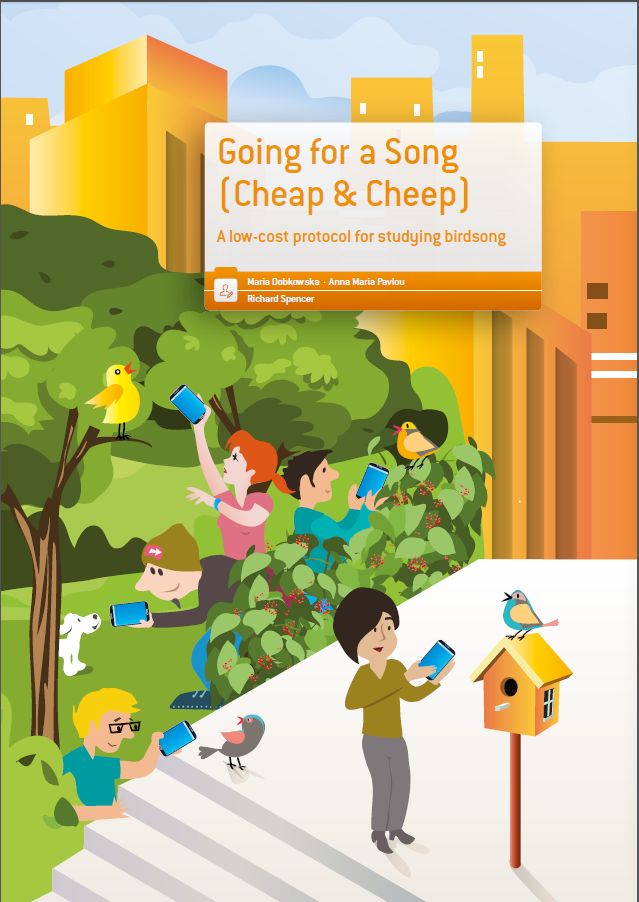 Overview
Do birds sing louder in the city while trying to drown out the high background noise? Students investigate this question in the teaching unit 'Going for a Song'.

Using smartphones and free apps they measure the amplitudes and frequencies of birdsongs in the city and in the countryside.

This way the students analyse the direct effect of noise pollution on the behaviour of the animals.
Authors: Maria Dobkowska (PL), Anna Maria Pavlou (CY), Richard Spencer (UK) | Hg. Science on Stage Deutschland e.V. | Lizenz: Creative Commons
Contact us

Press officer
Laila Oudray