Science on Stage Italy
Science on Stage Italy offers Italian science teachers the chance to exchange with colleagues from Italy and Europe. The European dimension and a strong interdisciplinary approach makes Science on Stage unique compared to other Italian initiatives for teachers.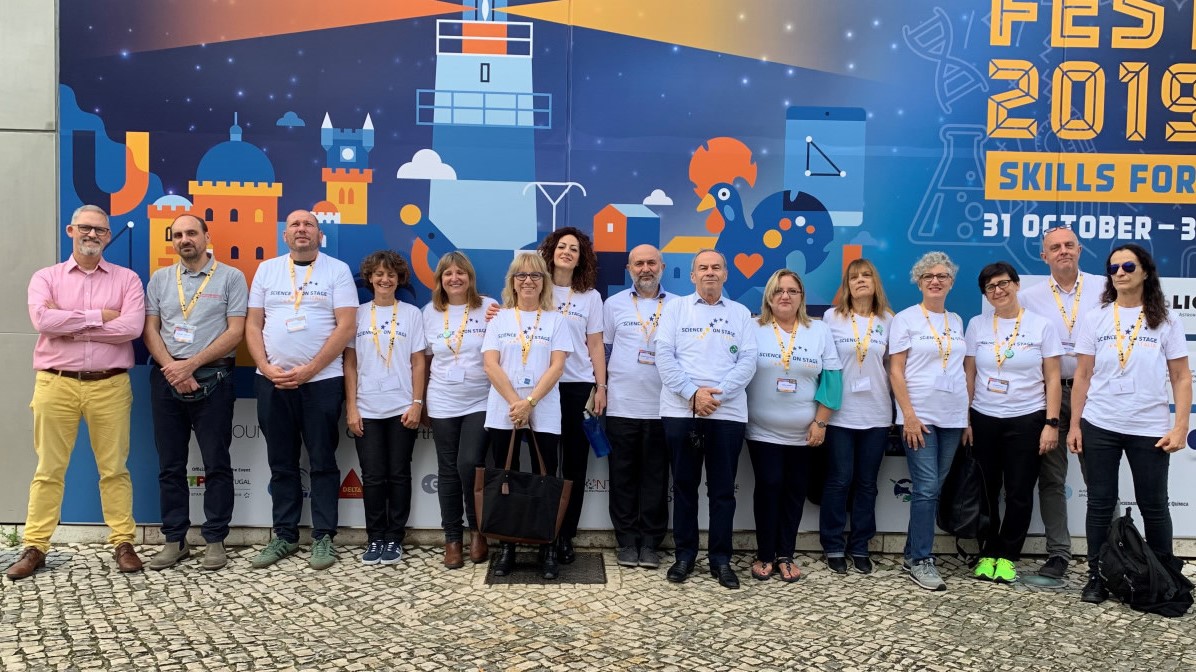 Every two years a national selection event is organised in Italy to select the Italian delegation for the next Science on Stage festival. Furthermore it gives Italian teachers the chance to exchange amongst each other and to get new teaching ideas.
After the festival, Science on Stage Italy supports the exchange between Italian participants and European colleagues. They regularly invite foreign teachers to present their innovative projects and experiments to spread the European ideas amongst further Italian teachers.
Science on Stage Italy at the European Science on Stage festival 2017 in Debrecen - TV report, RAI Superquark from 16 August 2017:
.
Watch for free after registration at raiplay.it!
National Steering Committee 
Science on Stage Italy on Social Media