iSky: Smart Measurements of the Heavens & the determination of position with smartphones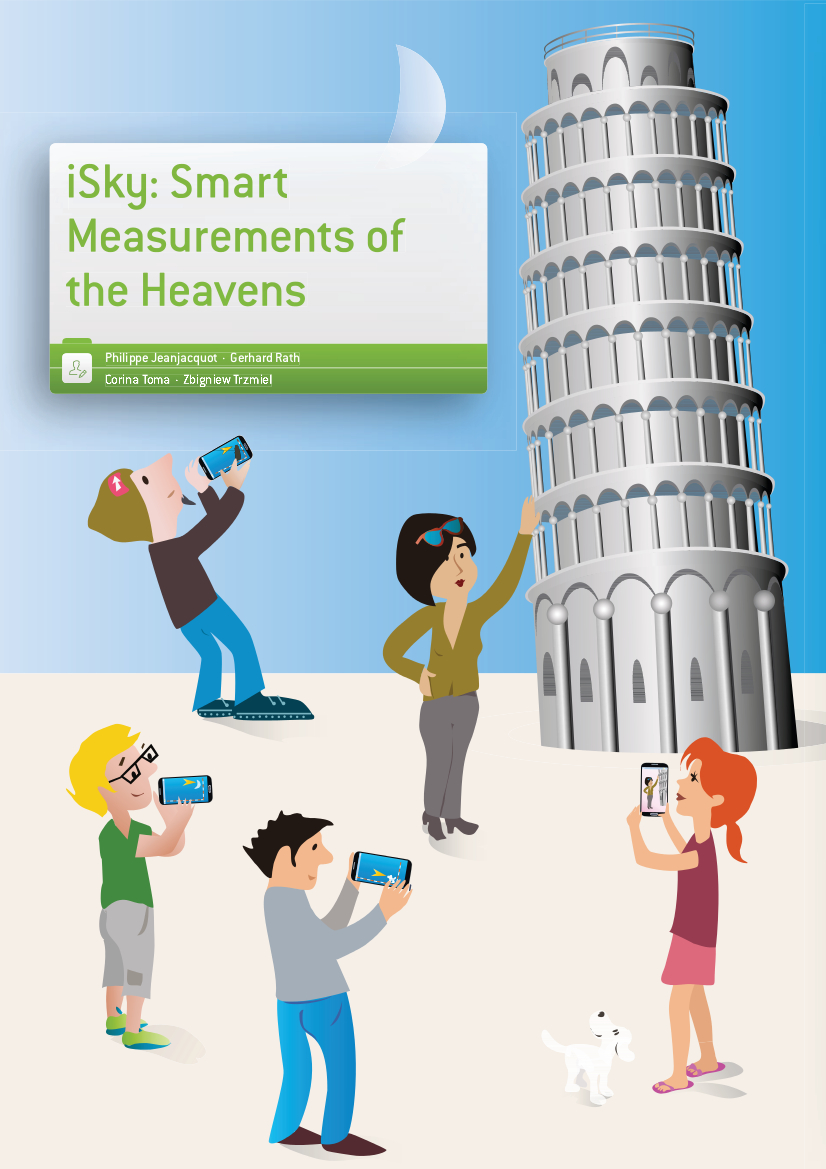 Overview
The teaching unit 'iSky: Smart Measurements of the Heavens' inspires students to investigate the stars.
Using various apps of their smartphones the students learn how to orientate themselves based on the night sky, how to measure the altitude of the sun or how to calculate the circumference of the earth.
For this teaching unit the students should be at an age between 14 and 18 years, for certain knowledge in ICT, maths, geography and astronomy is presumed.
Authors: Philippe Jeanjaquot (FR), Gerhard Rath (AT), Corina Toma (RO), Zbigniew Trzmiel (PL)
Contact us

Press officer
Laila Oudray