Spectral Sounds: Investigating the spectrum of sound & wave phenomena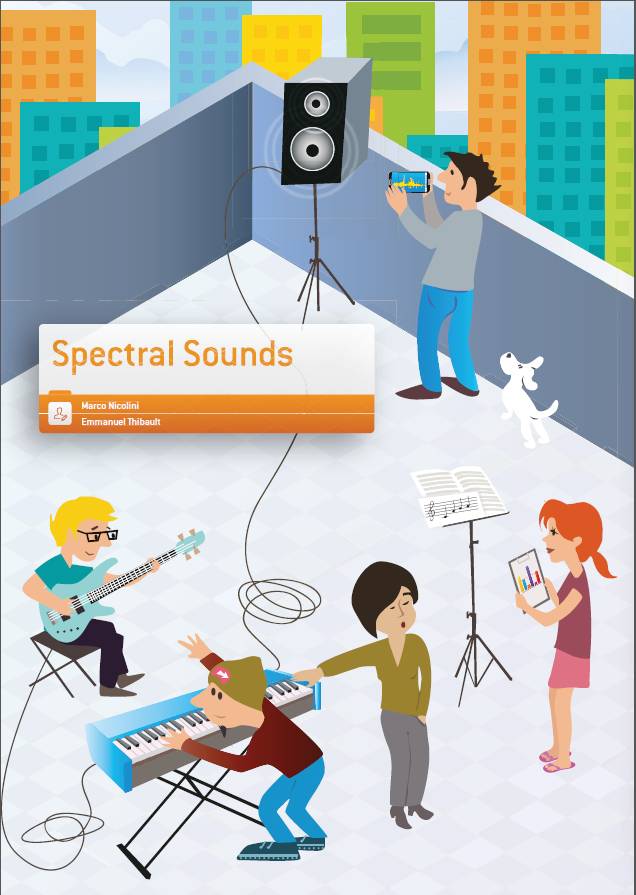 Overview
Most students love music and many of them even know how to play an instrument themselves.
In the teaching unit 'Spectral Sounds' student investigate with the help of music wave phenomena and behaviour in physics and science. Using microphones and smartphone apps as well as various musical instruments, students can visualise the acoustics. They can measure and analyse the recorded sound spectra.
This teaching unit is best suited for students between 16 and 18 years, for certain knowledge in physics, music and maths is presumed.
Authors: Marco Nicolini (IT), Emmanuel Thibault (FR) 
Contact us

Press Officer
Laila Oudray