Science on Stage Germany
Science on Stage Germany enables German teachers to broaden their horizons and be inspired by the ideas and experience of their European colleagues.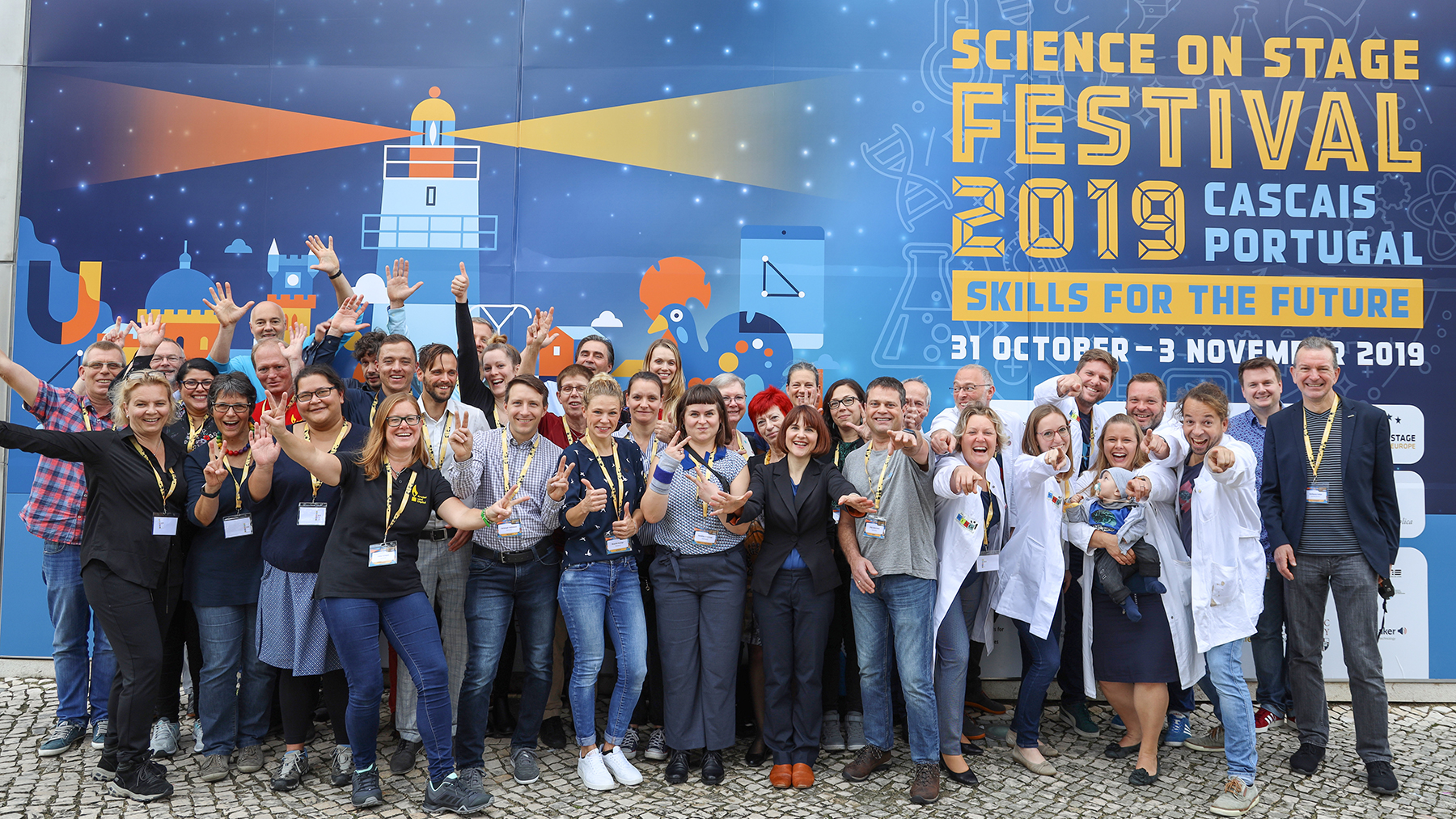 Every two years Science on Stage Germany organises a national selection event to select the German delegation for the European Science on Stage festival. About 100 teachers can exchange teaching ideas and experiments with colleagues from all over Germany.
Furthermore Science on Stage Germany organises two-year lasting projects with international groups of teachers, who who work on current topics like "Sustainability in STEM Education" and "Coding in STEM Education". The developed teaching units are then published in a brochure and spread Europe-wide.
In addition Science on Stage Germany offers a wide range of multilingual teaching materials for teachers from all over Europe. They can be downloaded and ordered for cost of the postage from the webpage.
Besides organising these projects, Science on Stage Germany spreads the ideas and the spirit of the European Science on Stage festivals in teacher trainings. They invite German and foreign festival participants to present their teaching idea to science teachers. 
Science on Stage Germany e.V. is registered as non-profit association. It was founded in 2003 and is based in Berlin.
Main supporter of Science on Stage Germany is the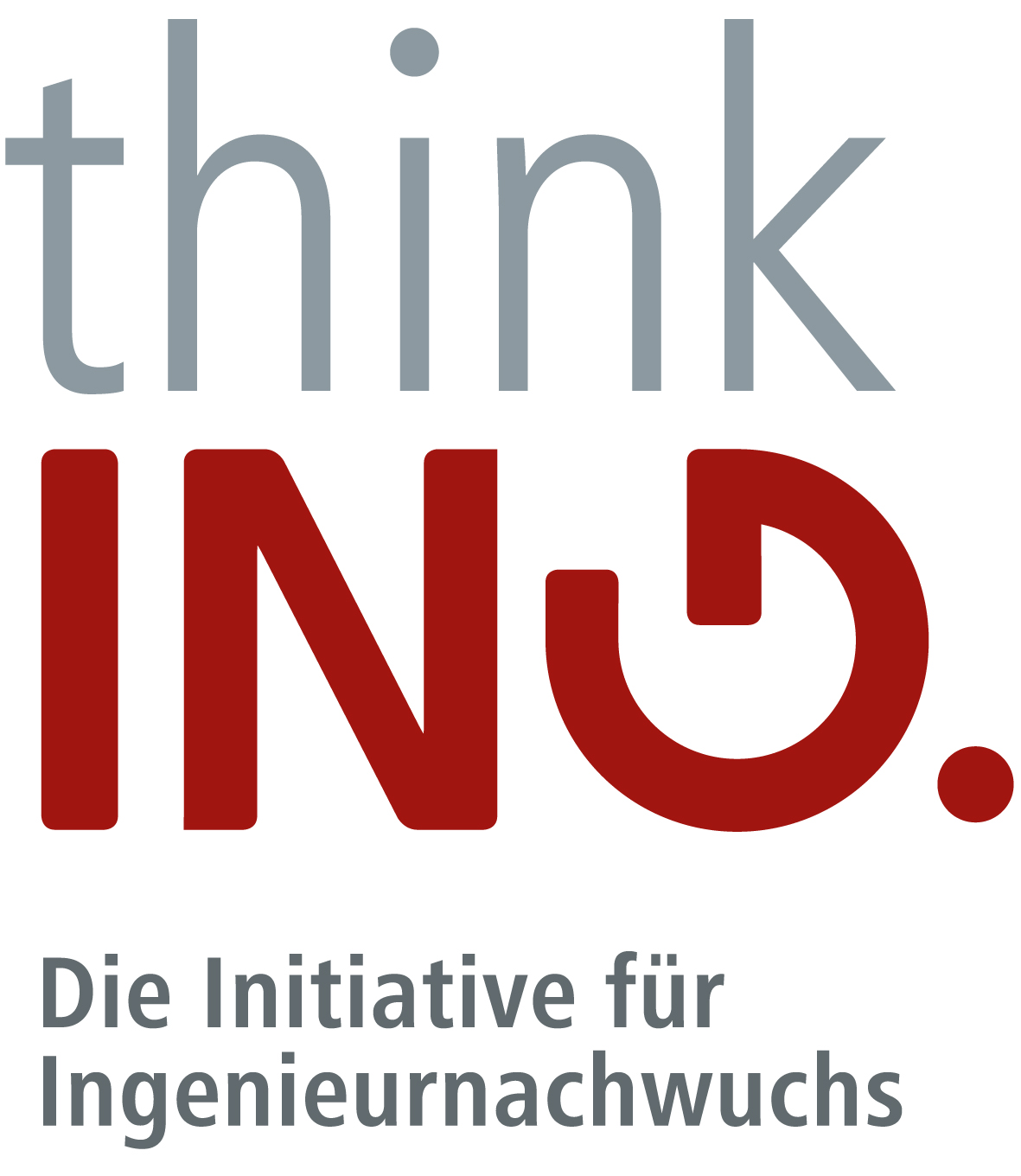 Federation of German Employers' Associations in the Metal and Electrical Engineering Industries (GESAMTMETALL) with its initiative think ING.
 
National Steering Committee 
Science on Stage Germany on Social Media