National Events
At the European Science on Stage festival each country is represented by its own STEM teacher delegation. Therefore each National Steering Committee organises its national pre-selection the year before the festival.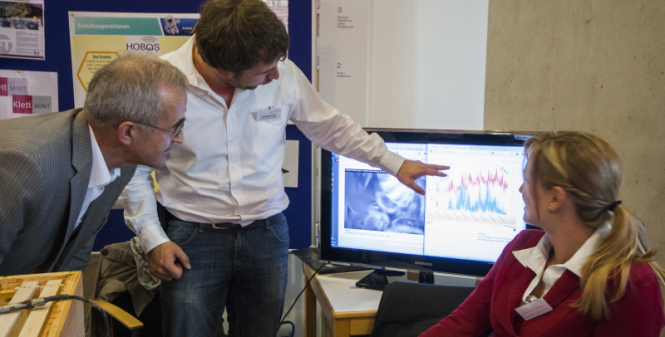 Each country organises their national pre-selection in another way – some organise events that last four days, some only one, some events include students in on-stage presentation, some include actual research and some are open only for teachers. Of all projects handed-in and presented the national juries select those STEM teachers with the most innovative projects to be part of their delegations.

Though all the national pre-selections are quite unique and have a competitive character they have one thing in common: They are a great way to meet enthusiastic teachers from your country and to exchange ideas and activities!
Are you interested in participating? Just contact your National Steering Committee! Find your country here.