Science on Stage Cyprus
Science on Stage Cyprus is an official educational program of the Ministry of Education and Culture. Every two years Science on Stage Cyprus organises a national selection event to select the Cypriot delegation for the European Science on Stage festival.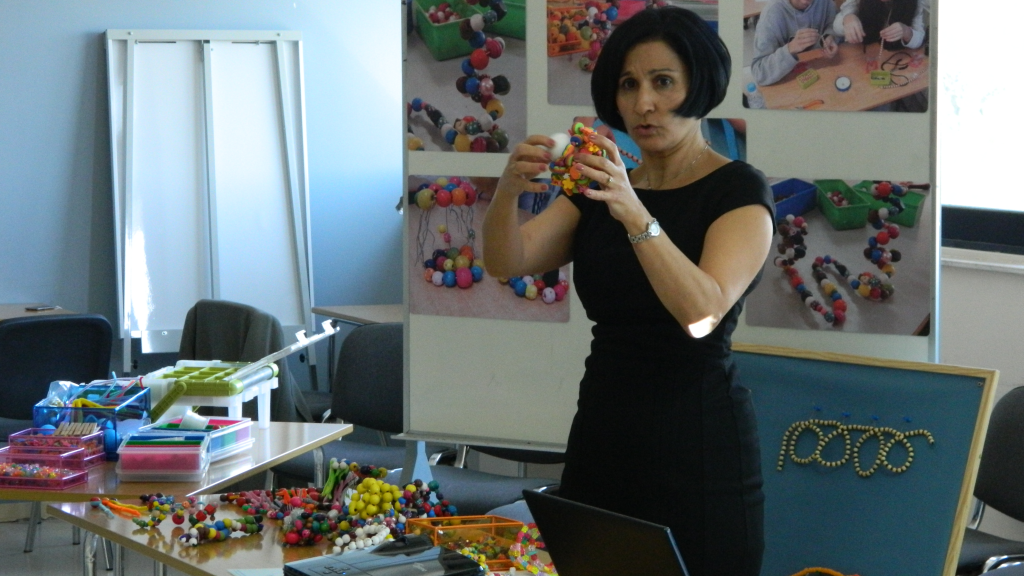 The Cypriot Science on Stage event is open to the public. Participating teachers can exchange teaching material with colleagues from all over Cyprus.
Science on Stage is a unique program in Cyprus that involves only teachers and includes all science, technology and mathematics disciplines from both the Primary and Secondary Education Departments.
The implementation of the educational program is the responsibility of a steering committee, members of which are the science, technology and mathematics inspectors from the Department of Secondary Education as well as a representative from the Department of Primary Education. One of the inspectors serves as the president of the steering committee; the national coordinator is a secondary education science teacher.
National Steering Committee