Lilu's House: Language Skills through Experiments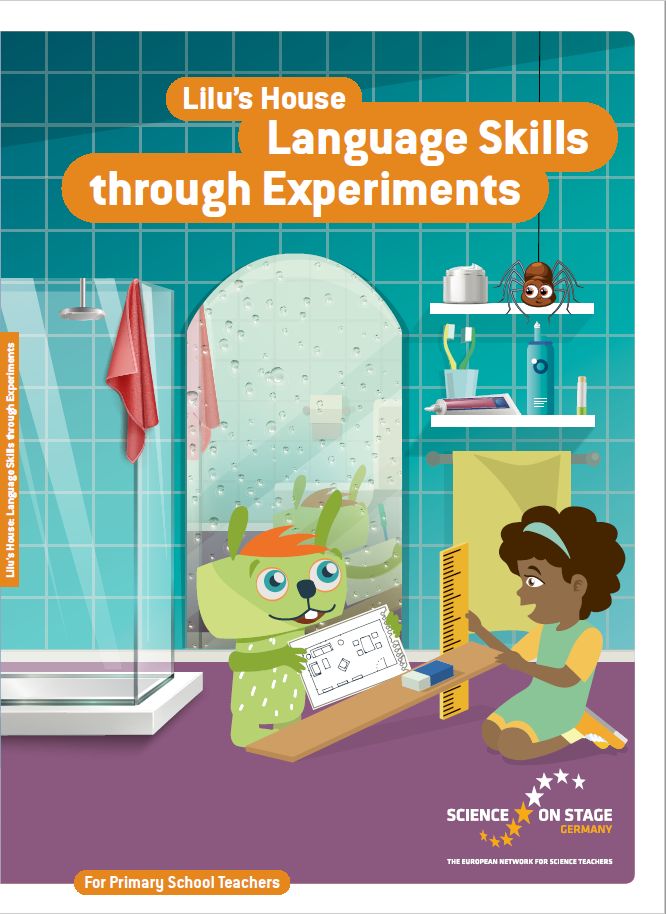 Overview
Why does the mirror fog up when I take a shower? Why do I see my reflection upside-down in a spoon?
And why does bread dough not rise without yeast? For children, everyday life is full of questions. Inspired by this, an international teacher team from seven countries developed specific ideas and practical advice on how to promote the basic scientific knowledge of primary school children while simultaneously training their skills in reading, writing and speaking.
Together with the fantasy creature Lilu and the girl Alina the children go on a scientific discovery tour in bathroom, living room and kitchen where they come across 'inexplicable' observations. For every phenomenon that occurs to them, they need to solve tasks with fun and entertaining experiments and to reflect on these verbally.
The experimental units are complemented by methodological recommendations. The diverse difficulty levels of texts and tasks consider mixed-ability classes in learning and skills and help to create inclusive lessons.
The brochure is available in English, German, Dutch and Latvian free of charge. You can download the material below as PDF.
Please find all additional material of the brochure like worksheets or word cards in English and other languages ready for download below. 
Jitka Houfková, Czech Republic
Majken Grünfeld, Denmark
Kirsi Rehunen, Finland
Heidrun Boll, Petra Breuer-Küppers, Jenny Schlüpmann and Mario Spies, Germany
Maeve Liston, Ireland
Monica Zanella, Italy
Anna Gunnarsson, Sweden
Teaching Materials
Contact us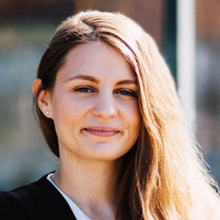 Press Officer
Marika Philippsen