Science on Stage Slovakia
Science on Stage Slovakia supports physics, chemistry and biology teachers to promote science and science education in Slovakia and it offers teachers the possibility to exchange teaching ideas with their colleagues from Slovakia as well as from other European countries.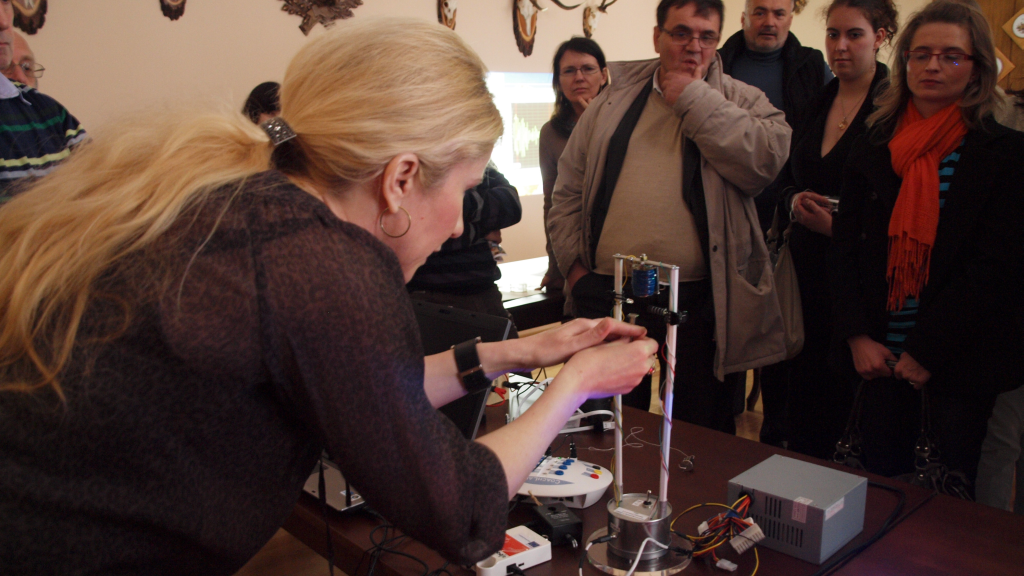 Slovakia has been participating at Physics on Stage and Science on Stage festivals since 2000. This cooperation was originally established by the Slovak Physical Society and later was extended to representatives of chemistry and biology teachers.  
Science on Stage Slovakia organises a regular teachers´ meetings called 'Creative Teacher'. On the basis of this event a group of teachers is selected to represent the country at the European Science on Stage festivals every other year.
National Steering Committee 
Science on Stage Slovakia on Social Media