Science on Stage Albania
Innovative Training Center Edu Act Albania is located in Tirana, Albania. EduAct Albania is an NGO for education with focus on science, innovation and technology.
Science on Stage Albania promotes the work of STEM teachers in Albania and gives them the possibility to exchange teaching concepts with international colleagues. Besides the network opportunities, Science on Stage Albania informs teachers about wider science research.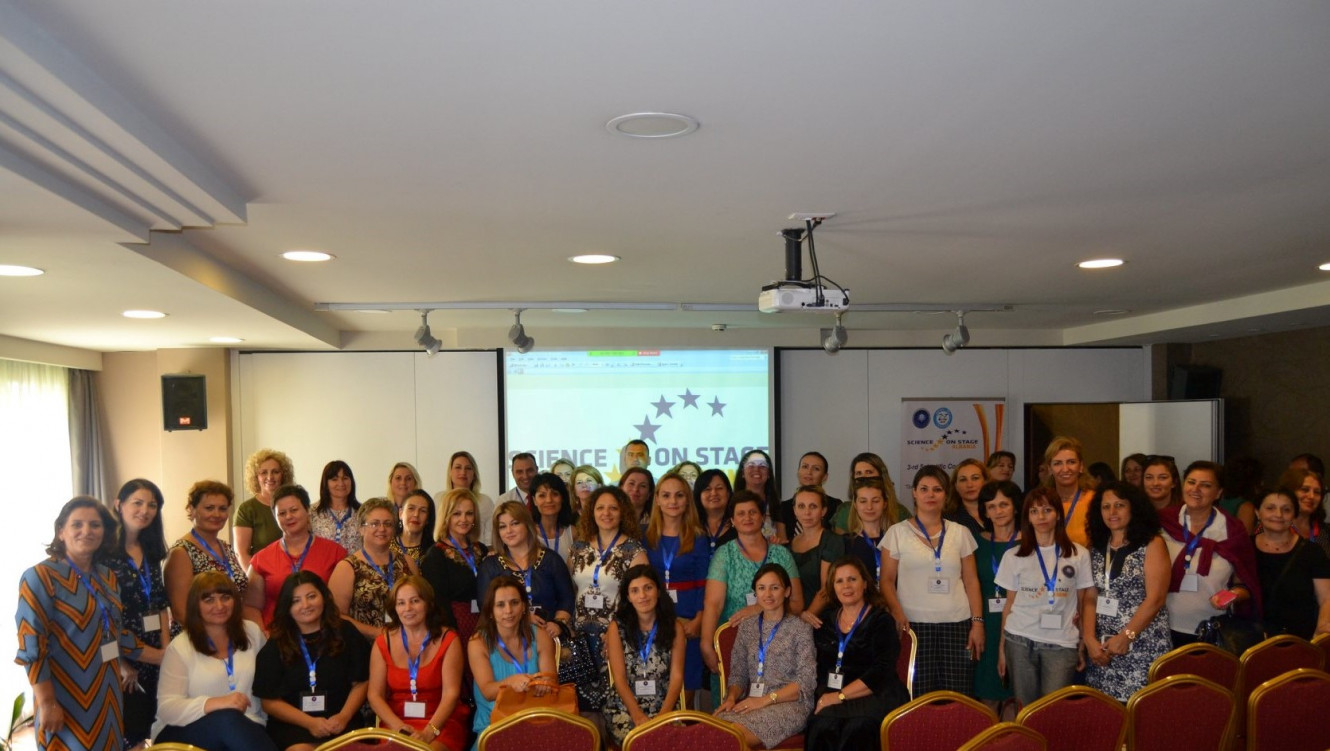 Members of the Albanian NSC are MIE-Expert teachers with experience in successful national and international projects. Their aim is to attract as many teachers and scholars to science as possible and they are looking forward to working within the Science on Stage community. 
National Steering Committee 
Science on Stage Albania on Social Media