From our network 26.08.2021
Act now: Start your school year with sustainability
Sustainability is an important topic – especially for our students. That's why we are looking for your ideas on how to implement the 17 Sustainable Development Goals (SDGs) in STEM lessons!
Are you a primary or secondary STEM teacher, living and working in one of Science on Stage's member countries? (Check here if your country is part of our network)
Then we invite you to submit your excellent Sustainable Development Goals ideas for STEM classes. We want to know: How do you inspire your students with the 17 SDGs?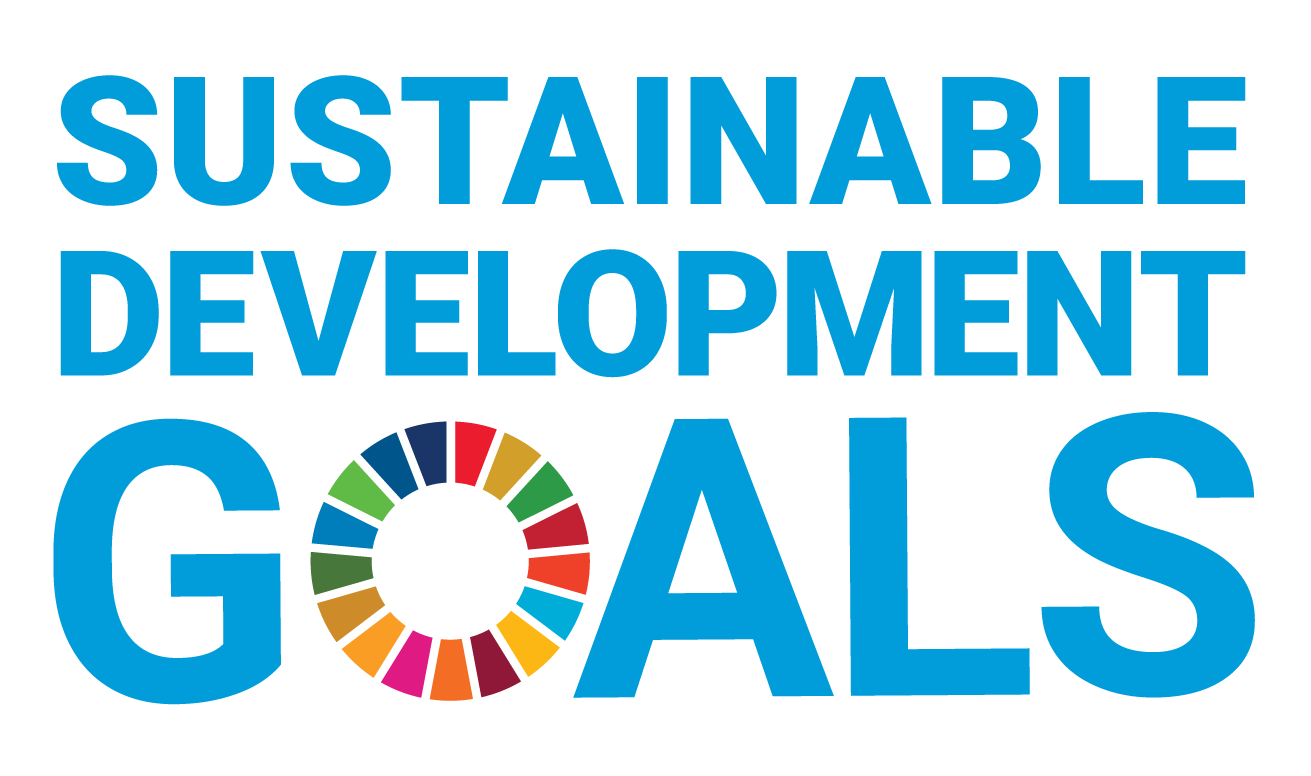 Just upload a 90-second video (maximum) on Instagram (using IGTV) showing your project and explaining how you implement it in the classroom. Tag Science on Stage Europe in your video, so we can share it too (@scienceonstageeurope). 
The teachers with the most liked video will get a small prize (a sustainable backpack ready for everyday use). The competition runs from 1 October to 1 November 2021.
Find more information on this competition and the terms and conditions here. 
#sdginstem