From our network 04.05.2021
The evaluation results of 2019
Science on Stage has a long-term impact. We regularly evaluate our activities, both internally and externally. 
The results of the evaluation of the European Science on Stage Festival 2019 are now available.
They confirm the sustainable effect of this education initiative. The participant survey took place before, during and twelve months after the Science on Stage festival 2019.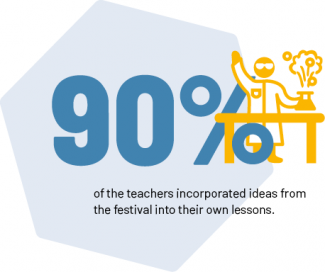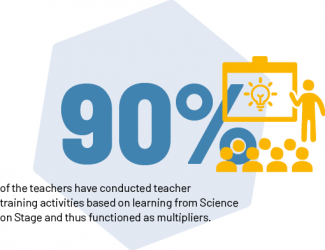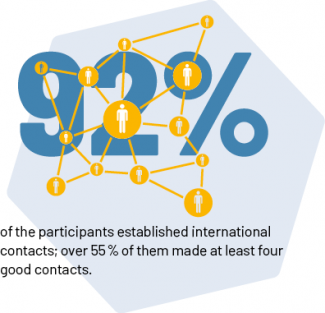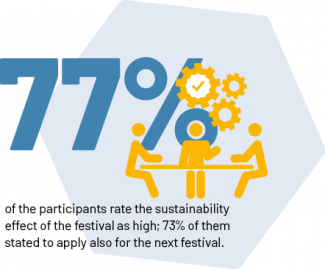 Given the Corona pandemic and the resulting restrictions, these numbers are a great success. They show that teachers also benefit from our services in difficult times.
This evaluation was conducted by Tanja Tajmel from Concordia University in Montréal, who interviewed the teachers in a three-stage process.