Background Information Science on Stage Europe
Whether it' s logos or factsheets: Here you can download various information materials on Science on Stage. In case you need further information about our activities or Science on Stage in general, please don't hesitate to contact press@science-on-stage.eu.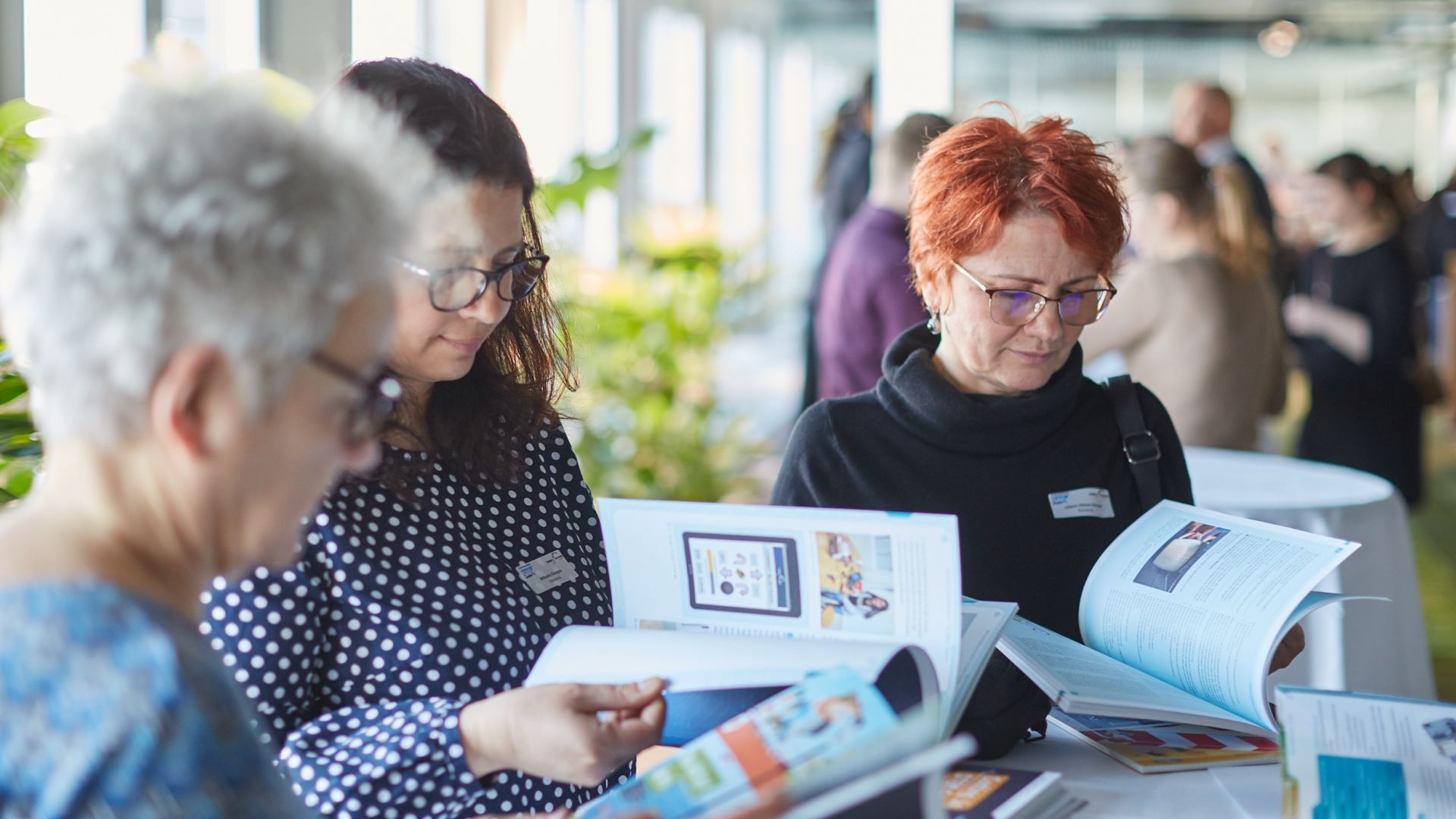 Do you need high-resolution images of our events and projects? You will find what you are looking for in our press images!
Contact us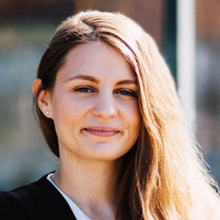 Press Officer
Marika Philippsen