From our network 10.10.2023
The final projects of the Future League
Among numerous classroom projects from all over Europe, in which teachers and their students implement one or more of the 17 UN goals for sustainable development in STEM lessons, an international jury has selected ten teams, each consisting of three students and two teachers, for the Future League final on the 24th of November 2023 in Berlin. On this page, we present the ten final projects that deal with the topics of environmental protection and sustainability in a particularly creative way.
1. Climate Protection Course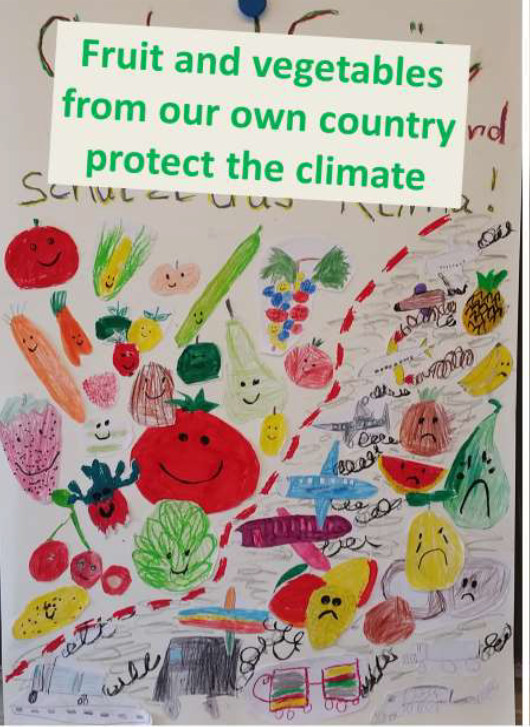 In a working group, students developed 12 stations on topics such as environmentally friendly shopping, seasonal food, the balance of the earth, and sustainable economy. Click here for the project video.
A project of the Beuthen Primary School, Germany
2. It Will Beans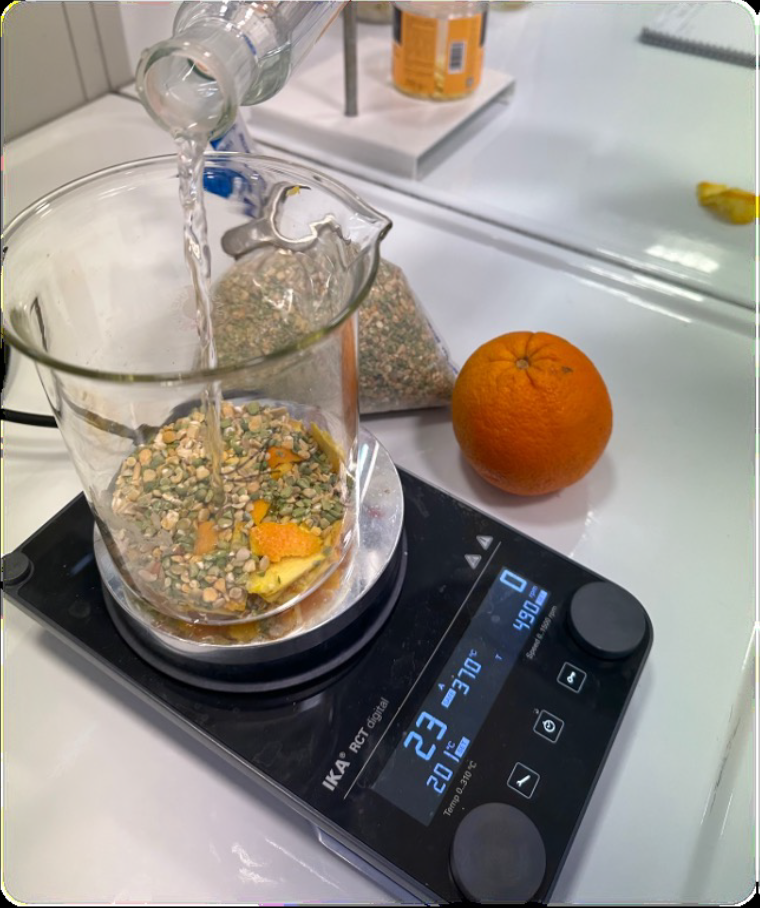 Over a school year, they experimented with making a sustainable makeup remover from food waste (vegetable scraps and orange peels) and set up a start-up in collaboration with local businesses. Watch the project video here.
A project of the Instituto Tecnico Tecnologico Montani, Italy
3. Recycling Smart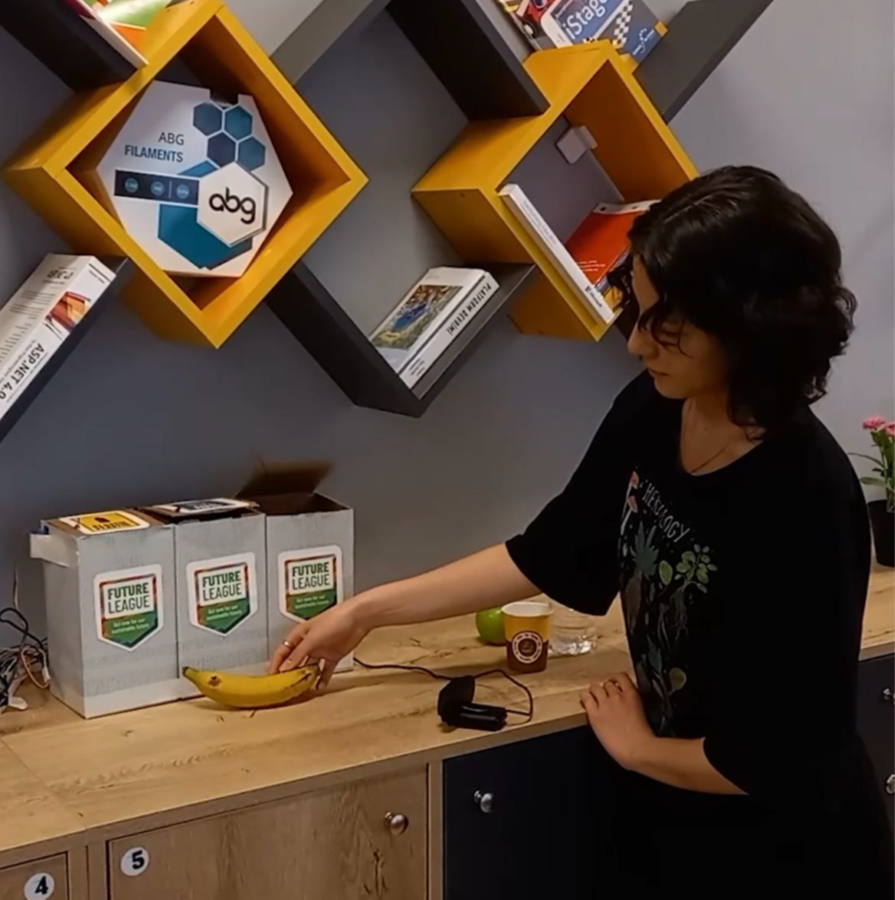 With the help of a webcam, three servo motors, and self-programmed object recognition, three waste bins were built that identify waste glass, plastics, and organic waste before disposal so that the correct bin opens automatically. Here you can see the project video.
A project of the Atatürk Mesleki ve Teknik Anadolu Lisesi, Turkey
4. Aqua Tracker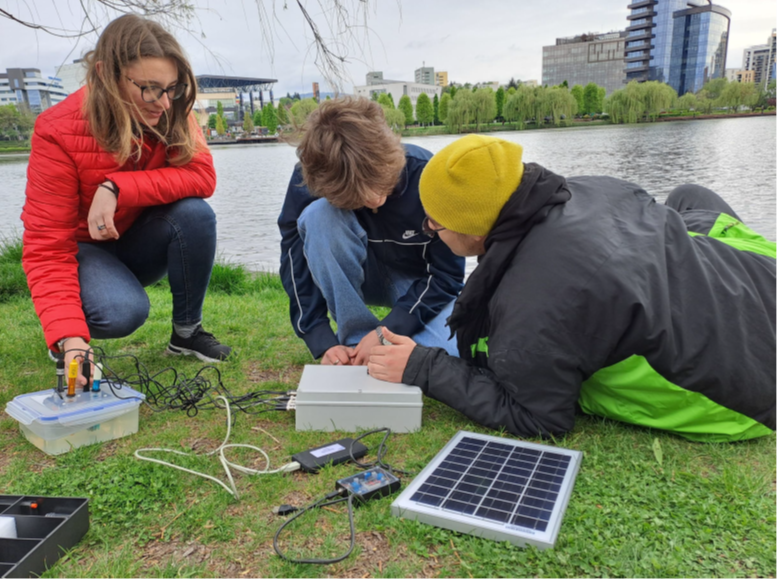 In a six-month project, the students constructed a water analyser and a six-stage system for drinking water treatment, consisting of five filter cartridges and a UV steriliser. Click here for the project video.
A project of the Liceul de Informatică "Tiberiu Popoviciu", Romania
5. Honey - the Sweet Gold...and how it influences my life!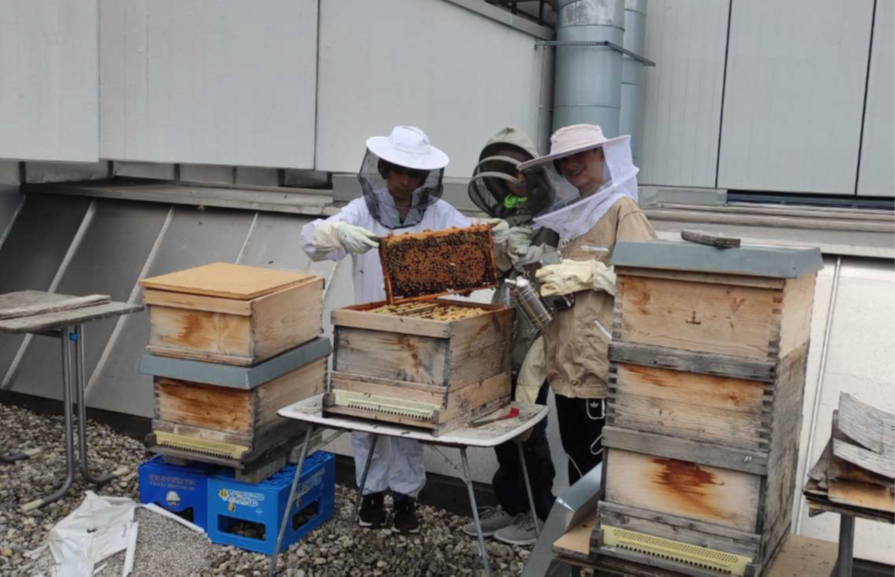 In addition to learning about the production of honey and natural cosmetics, the microplastic conta- mination of drinking water was investigated in cooperation with a partner school in Ecuador. To the project video.
A project of the Werner-von-Siemens-Gymnasium, Germany
6. Be Smart, Move Sustainably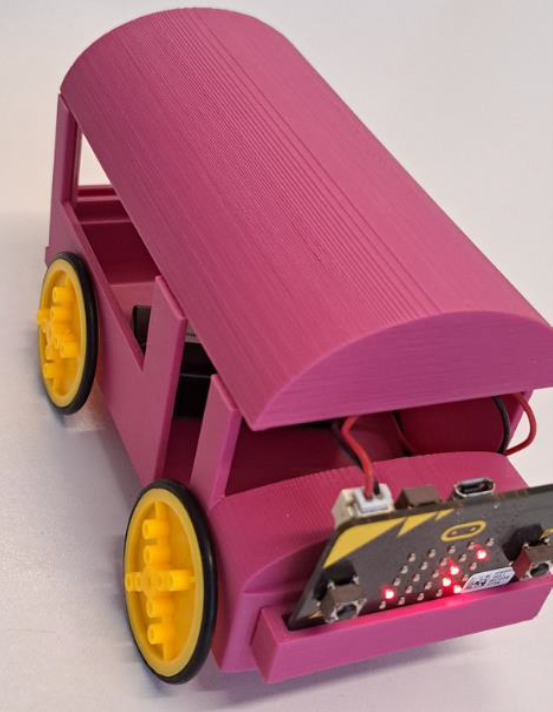 In cooperation with local authorities and community initiatives, students from Zagreb identified problems and opportunities for improvement in the transport sector, developed innovative solutions, and designed an app with incentives to switch to more sustainable transport. Here they present their project in a video.
A project by Središće Primary School, Croatia
7. School of Future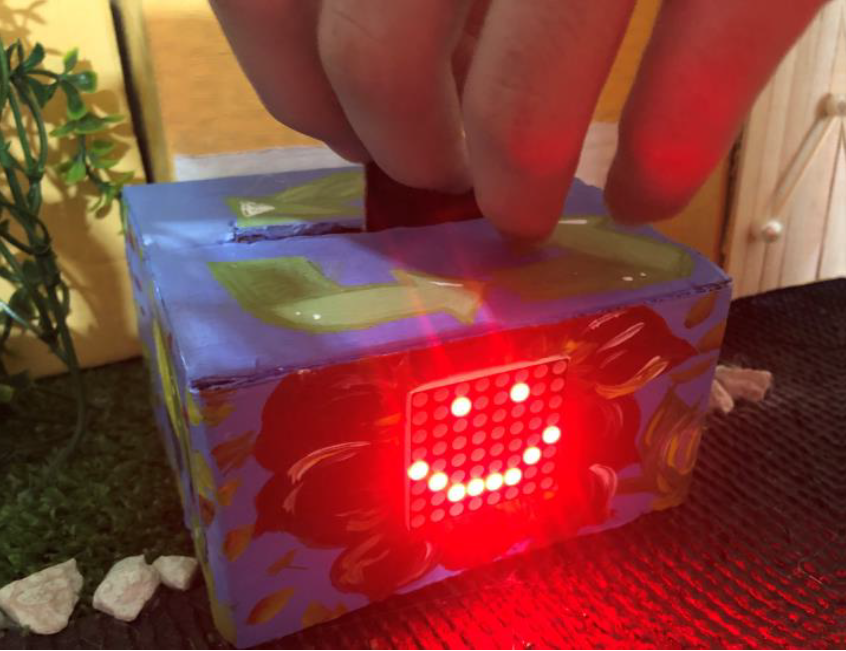 Using the example of a green roof, possibilities for a sustainable and barrier-free redesign of the school building were explored and implemented to make the school fit for a better future. Click here for the project video.
A project of the Aia Gess School, Georgia
8. Seewache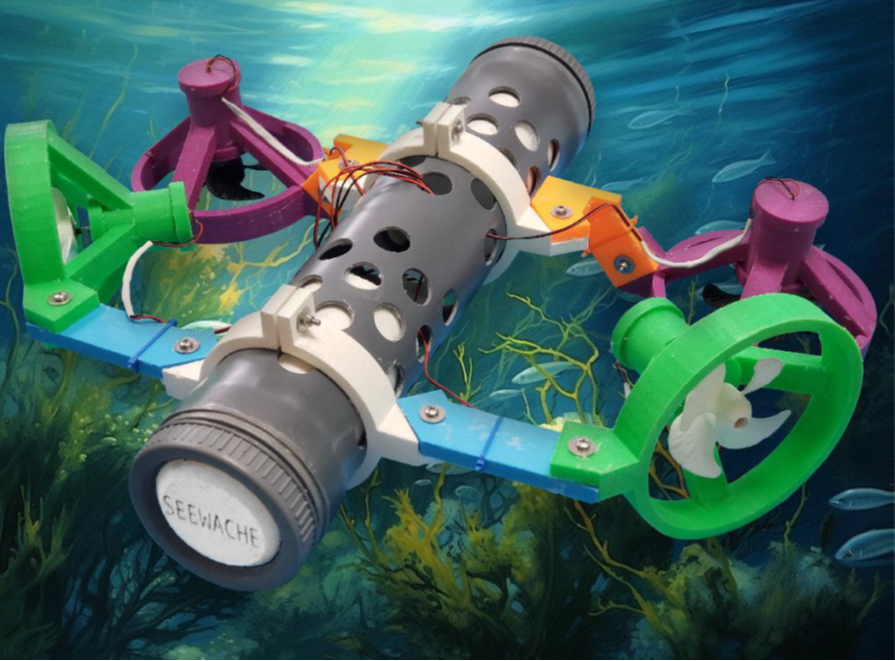 Designed and built from scratch "Seewache" is the new low-cost protector of the sea. A mini-submarine fully equipped with tools to facilitate seaweed cultivation and at the same time monitor and protect the coastal environment. Bringing technology to boost "blue economy" and help the fight for zero hunger, "Seewache" is our mean to sail to a sustainable future. Watch the project video.
A project of the 1st EKFE Heraklion & Anatolia College, Greece
9. Miedwie Lake as a source of life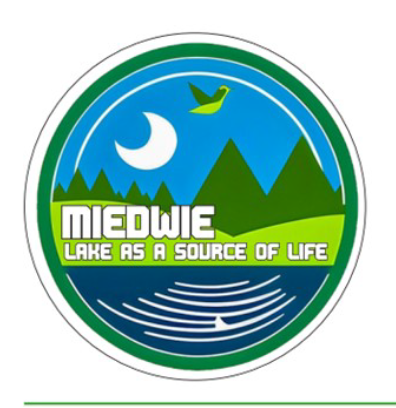 The topics chosen and researched by the students themselves about the water supply at Lake Miedwie were presented in a podcast, in learning units for primary school and kindergarten children, and at a conference for adults. Click here for the project video.
A project of the Kobylanka Primary School, Poland
10. My Doubly Ecological Wind Turbine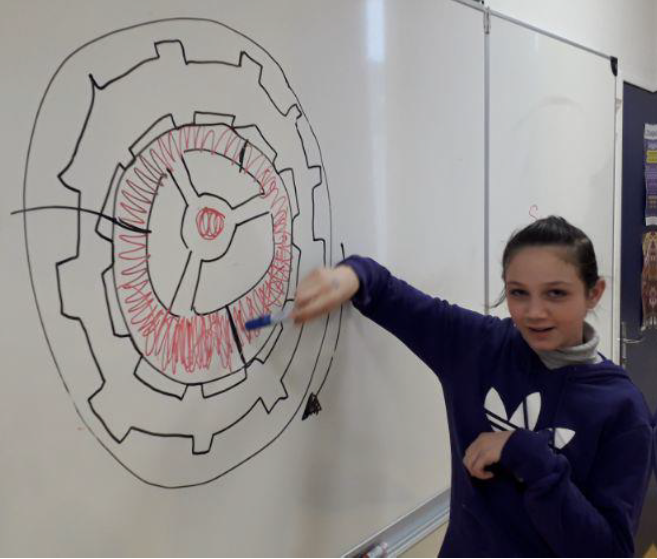 To explore cheap and sustainable ways of generating energy, the students developed a wind turbine based on paper and computer models that can be made from recycled material using a 3D printer. More impressions in the video.
A project of the Collège Jacques-Ives Cousteau, France