Heterogeneity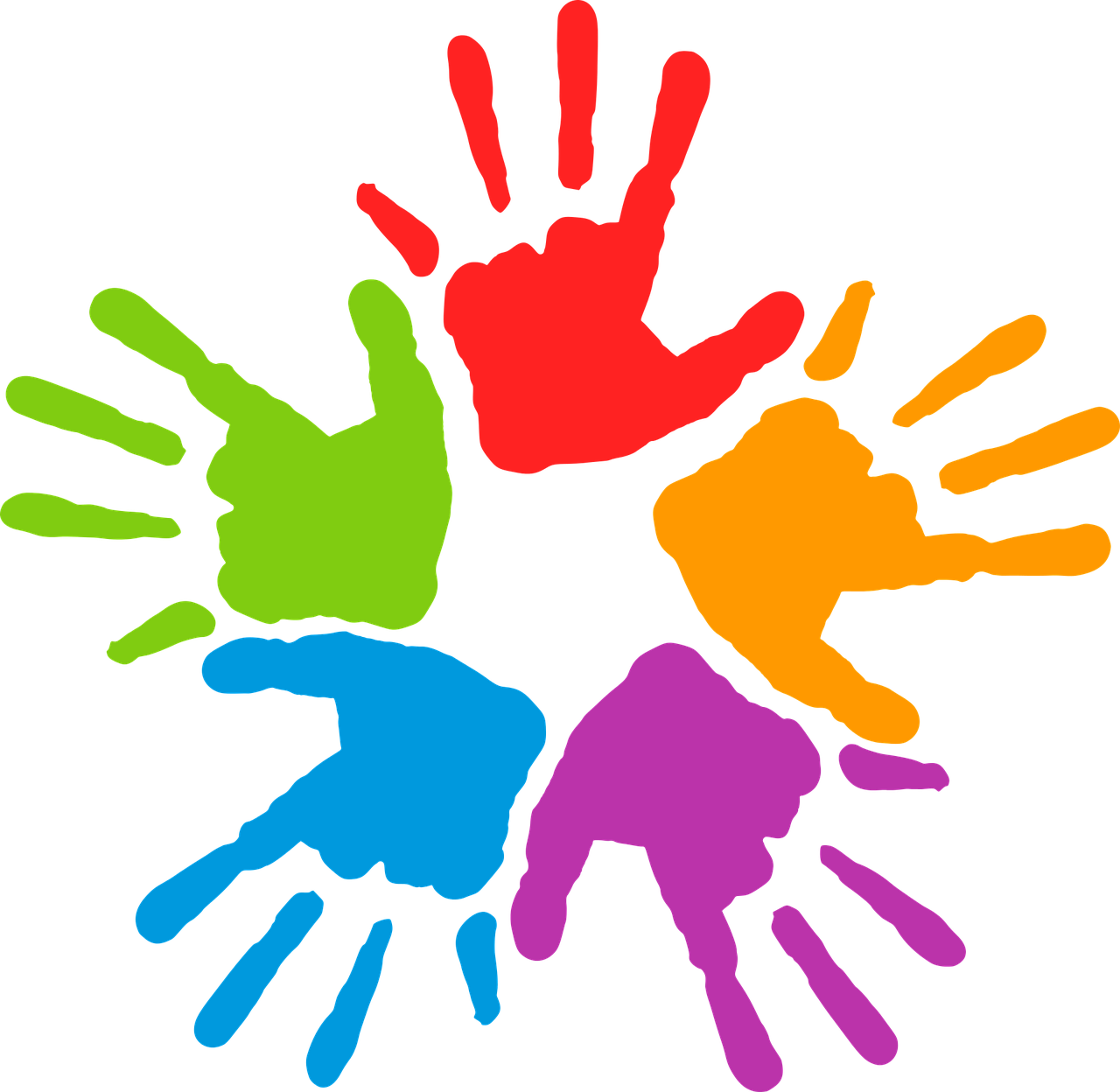 The issue of heterogeneity is becoming increasingly important. Heterogeneity in the classroom refers not only to socio-cultural differences in terms of gender, ethnicity, milieu, or disability but also to learning and performance-related differences.
Adequate handling of heterogeneity and inclusion in schools is therefore essential in order to support all pupils in the best possible way, regardless of their individual prerequisites, and to value them equally.
But how can this be achieved in everyday school life? 
Science on Stage offers various teaching materials and training courses on this topic. In addition, Science on Stage invites you to develop your own project ideas on this topic as part of the national festival 2023.