CoALA: Code a Little Animal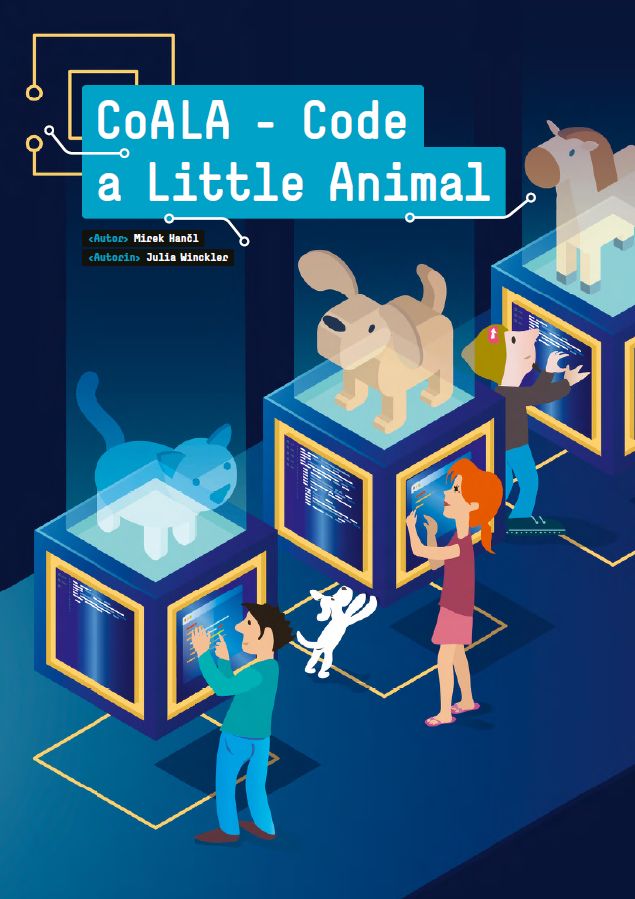 Overview
You would be hard-pressed to find a child who does not want to own a pet.
To find out which one is the best, the students will construct a simulator that is controlled by a single-board computer like Calliope mini or BBC micro:bit and uses external sensors to imitate the needs of a pet.
The CoALA project provides students with the opportunity to familiarise themselves with the fundamental concepts of algorithmics—statements, sequences, conditional branching, loops and variables. They do not learn them by simple memorisation and reproduction but rather by working on an exciting educational project with real-life applicability.
Authors: Mirek Hančl (DE), Julia Winckler (DE)
Teaching Materials
Phone: +49 30 400067-42
Mail: press@science-on-stage.eu