A Smart Accelerometer: Circular motion, Centripetal force & the graph of acceleration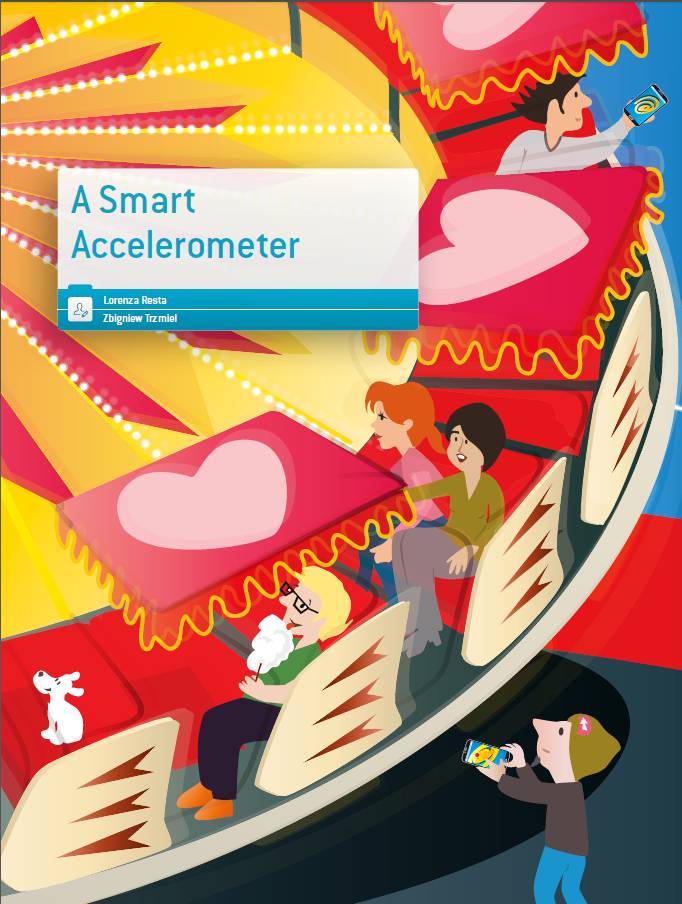 Overview
Whether it is a spinning top, a ventilator or the carousel at the fun fair: Uniform circular motions can be found nearly everywhere. But which forces take effect in consequence of the motion? And how does the centripetal acceleration work?
In the teaching unit 'A Smart Accelerometer' the students measure the effects of the speedup with their Smartphone. With two practical experiments on a record player and a rotating fairground ride the students do research on the motion in low and high scales.
The sensor of the Smartphone shows the effect of the acceleration along the three axes whereat the position of the Smartphone is determining for the result. Using an app the relation between the graph of acceleration and the radius as well as the equation of the linear fit can be found out.
Authors: Lorenza Resta (I) und Zbigniew Trzmiel (PL) 
Phone: +49 30 400067-42
Mail: press@science-on-stage.eu