Teaching Science in Europe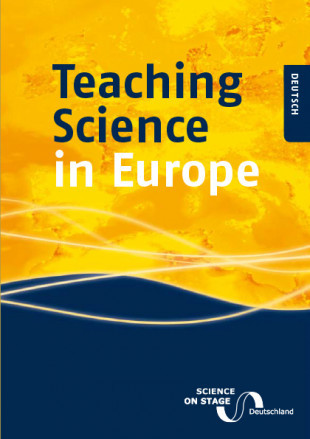 Overview
Interdisciplinary teaching, the role of the experiment and astronomy in the classroom
"From teachers for teachers", 40 pedagogues of 15 European countries came together to discuss current concepts and materials for science teaching.
In this publication of 2006, they present their findings.
The publication contains contributions and teaching materials to the topics: "Science teaching in primary education", "The interdisciplinary approach of teaching science in Europe", "The role of the experiment in science teaching" and "Astronomy in the classroom".
Phone: +49 30 400067-42
Mail: press@science-on-stage.eu