National Steering Committees
Each of the 35 Science on Stage countries has on-site representatives who coordinate and realise the Science on Stage activities in their country. These National Steering Committees (NSCs) play a key role for Science on Stage Europe.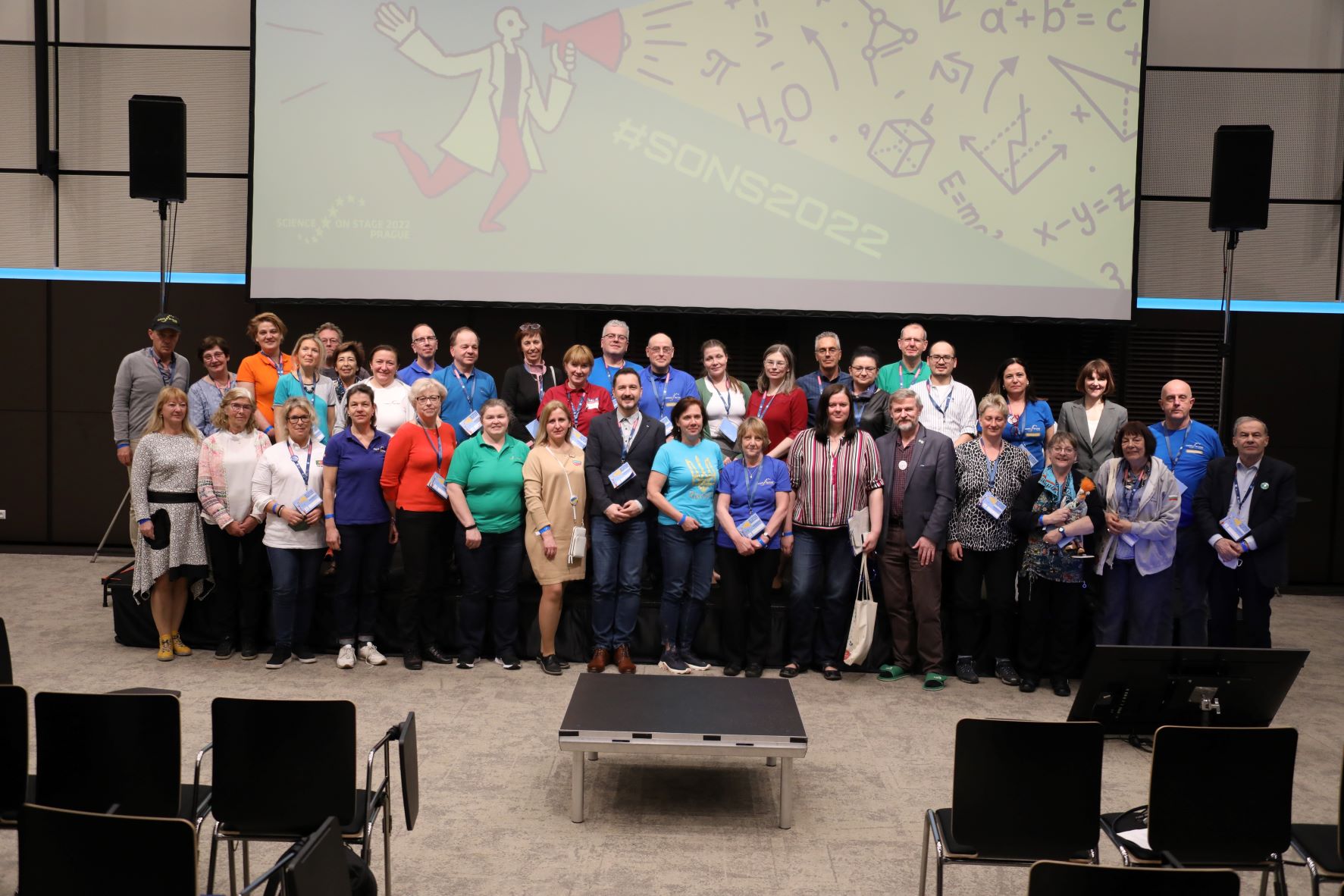 The National Steering Committees are groups of highly-motivated educators who form the hub of the network. They promote the overall project and select the best projects of teachers to represent their country at the European events, especially in the preparation of the European Science on Stage festivals.
They are the main contact persons for teachers in their home countries. Besides organising national events, the National Steering Committees arrange teacher trainings and follow-up activities of the Science on Stage festivals in their countries.
To get in touch with your country's representative please use the interactive map which shows all participating Science on Stage countries.