Noise Pollution: Experimental measurement of sound levels and qualitative analysis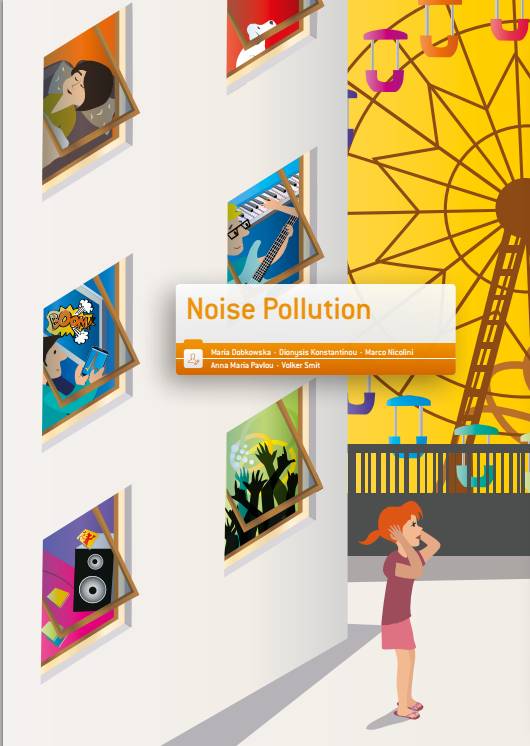 Overview
It's all around us: noise. The teaching unit 'Noise Pollution' aims at sentisising students for the noise level of their school environment.
They use the microphones and apps of their smartphones and try different approaches, including Inquiry Based Learning, for measurement.
The students also design the process of their research and specify the methodology they will follow in order to establish a geographic map of the noise pollution in their area.
For this teaching unit the students should be at an age between 12 and 19 years, for certain knowledge in environmental studies, physics, maths, ICT, biology and geography are presumed.
Authors: Maria Dobkowska (PL), Dionysis Konstantinou (GR), Marco Nicolini (IT), Anna Maria Pavlou (CY) and Volker Smit (DE) 
Phone: +49 30 400067-42
Mail: press@science-on-stage.eu