Science on Stage Croatia
Science on Stage Croatia offers a platform for Croatian STEM teachers to exchange ideas and to showcase their exemplary teaching ideas.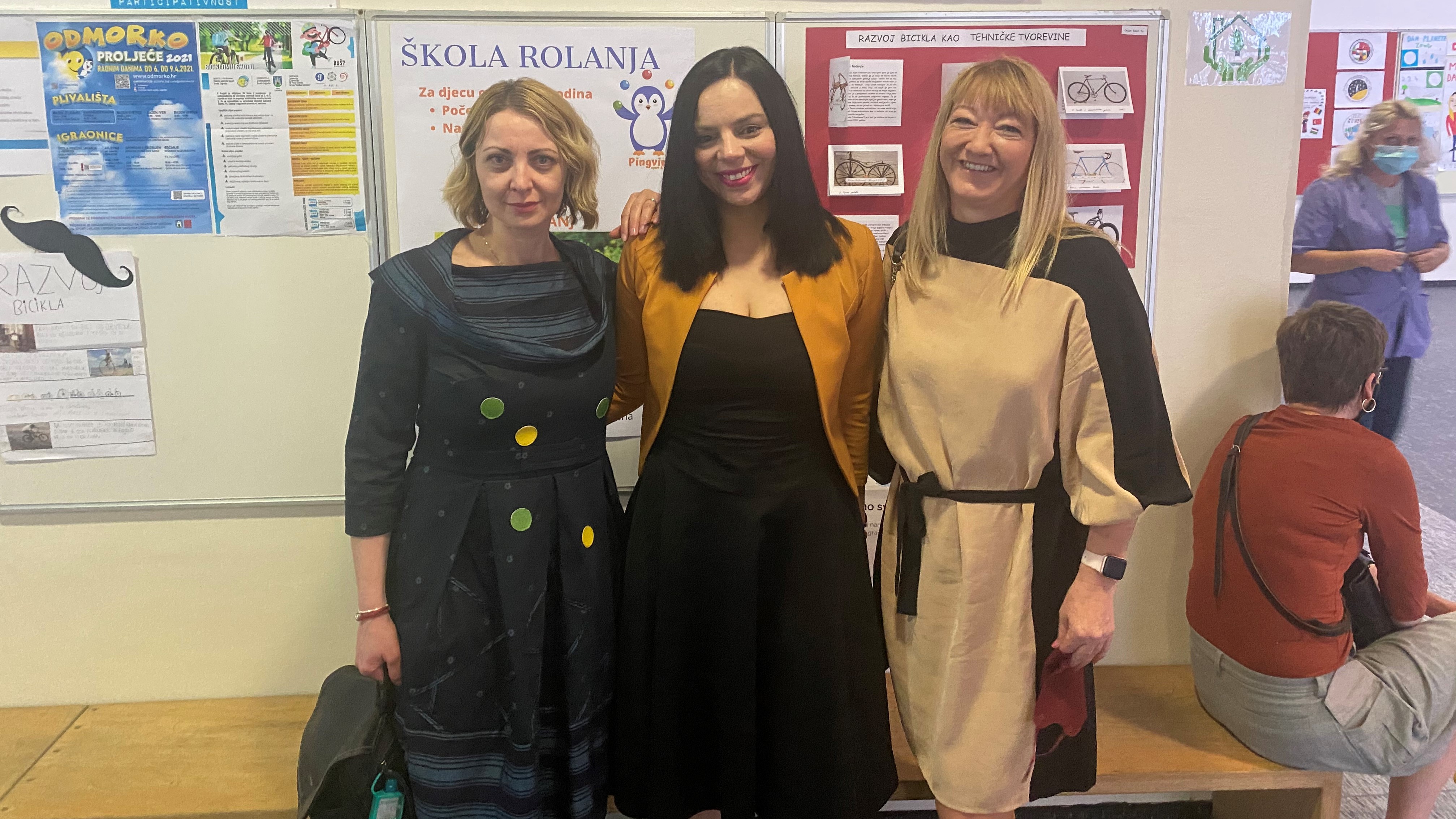 We want to help teachers in Croatia to network internationally and give them the chance to exchange teaching concepts and ideas with their international colleagues and get inspired by like-minded teachers from over 30 countries. 
Science on Stage Croatia is managed by an elected committee consisting of mathematicians, physicists, chemists, and biologists. The representatives of Science on Stage (SoNS) Croatia are working as scientists, teachers, or as STEM editorial staff at Profil Klett. 
We organise a Croatian event for STEM teachers (primary and secondary school) every two years. Teachers from all over Croatia will be able to meet up and discuss teaching ideas, experiments, and projects at these events. The best projects will be selected for participation at the European Science on Stage festival.
You can find further information about our activities, pedagogical discussions, and more on the Science on Stage Croatia website.
National Steering Committee 
Science on Stage Croatia online