Science on Stage Greece
Science on Stage Greece encourages Greek teachers to share best practices in science teaching and be inspired by the ideas and experiences of their European colleagues.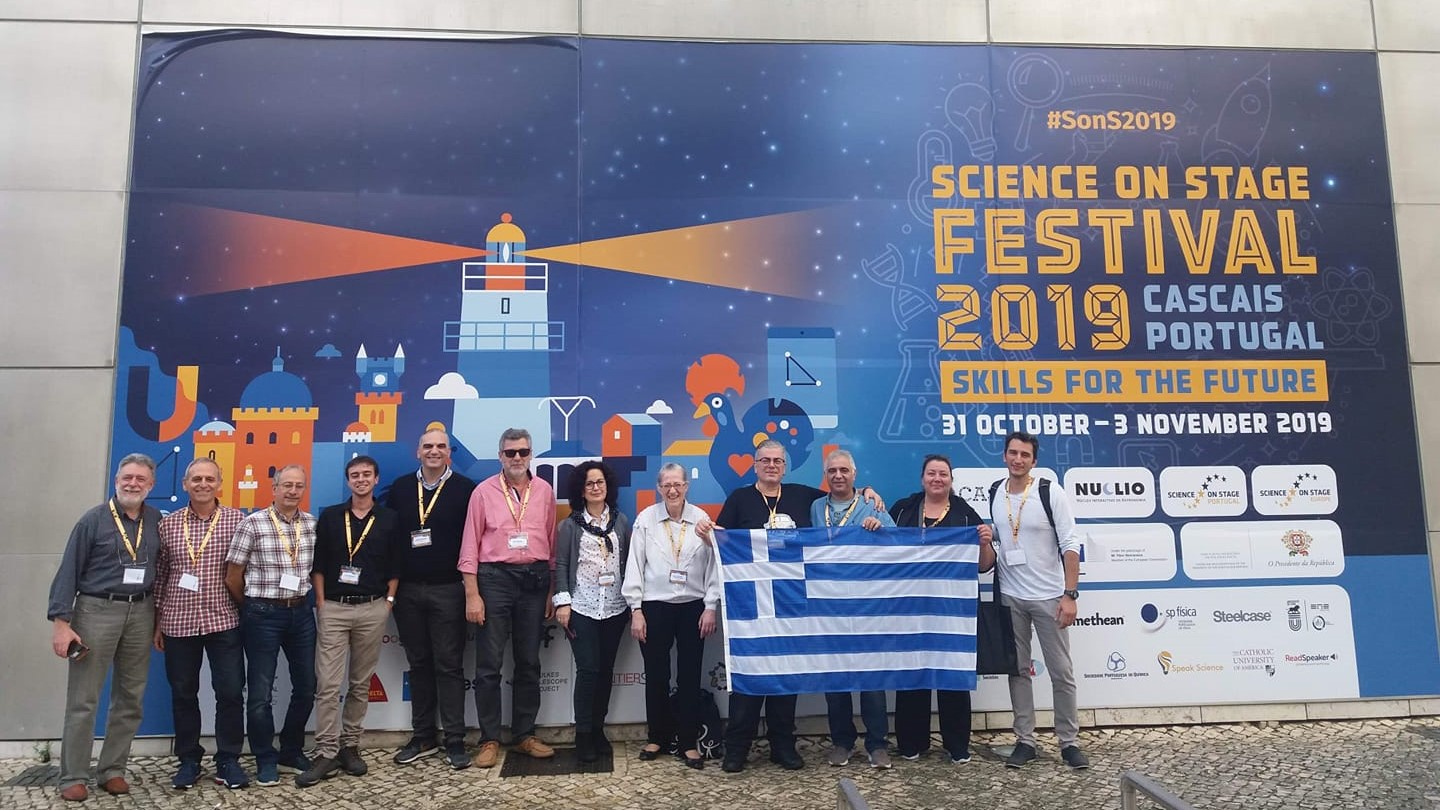 Every two years, Science on Stage Greece organises a national selection event in order to select the Greek delegation for the European Science on Stage festival. The main Greek event of the SonS programme is an exhibition and contest of laboratory constructions and educational material. The contest is open to teams of students and teachers from all Greek schools. During the two-day event, all selected projects are shown to students, teachers and the general public.
Science on Stage Greece organises conferences, workshops and teacher training sessions on various topics. The resulting teaching materials are freely available to all Greek teachers and to all Greek-speaking teachers.
Science on Stage Greece was founded in 2000 and is based in Athens.
National Steering Committee 
Science on Stage Greece on Social Media