Science on Stage Türkiye
Science on Stage Türkiye aims at creating a motivating and inspiring platform both for STEM teachers and young learners for presenting and exchanging their unique and innovative approaches and ideas while addressing the issues related to science learning and sustainability.
It helps build an energetic field of shared hands on practices and resources through connecting groups of teachers and students in a large scale.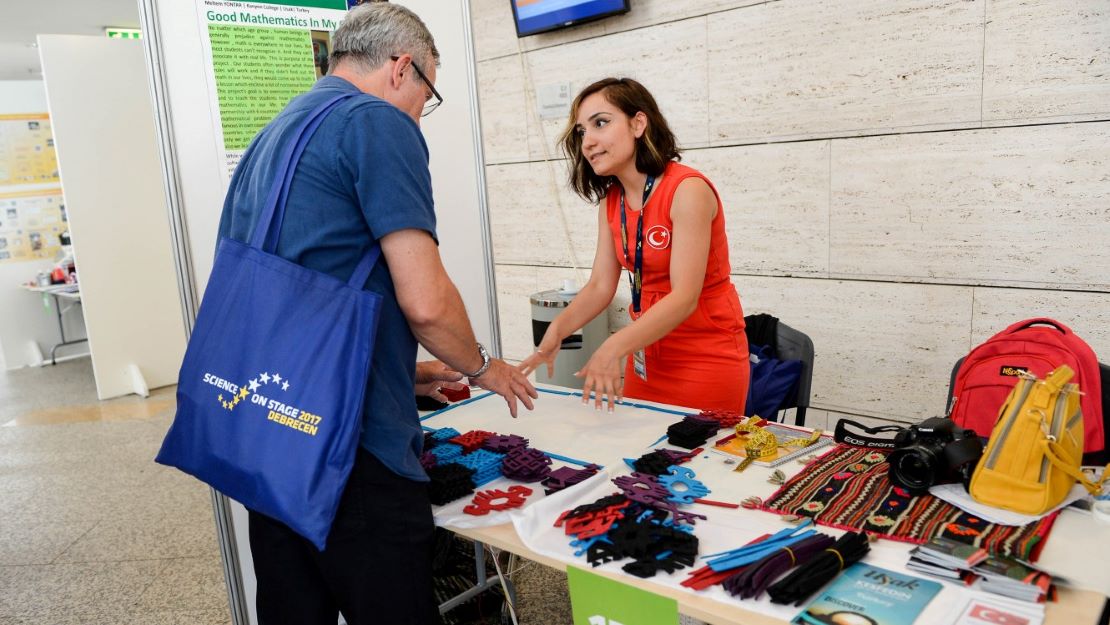 Science on Stage Türkiye offers training seminars, exhibitions, fairs, workshops and summits in several parts of the country and cooperates with other European and overseas projects.
Further information in national language can be obtained at Science on Stage Türkiye web page.
National Steering Committee 
Science on Stage Türkiye on Social Media