Science on Stage UK
Science on Stage UK is currently hosted by the Association for Science Education (ASE) and  managed by a National Steering Committee made up of a small number of enthusiastic and committed volunteers supported by ASE staff. Science on Stage UK supports teachers from across the UK in getting involved with the opportunities the Science on Stage network provides, building links to their European counterparts.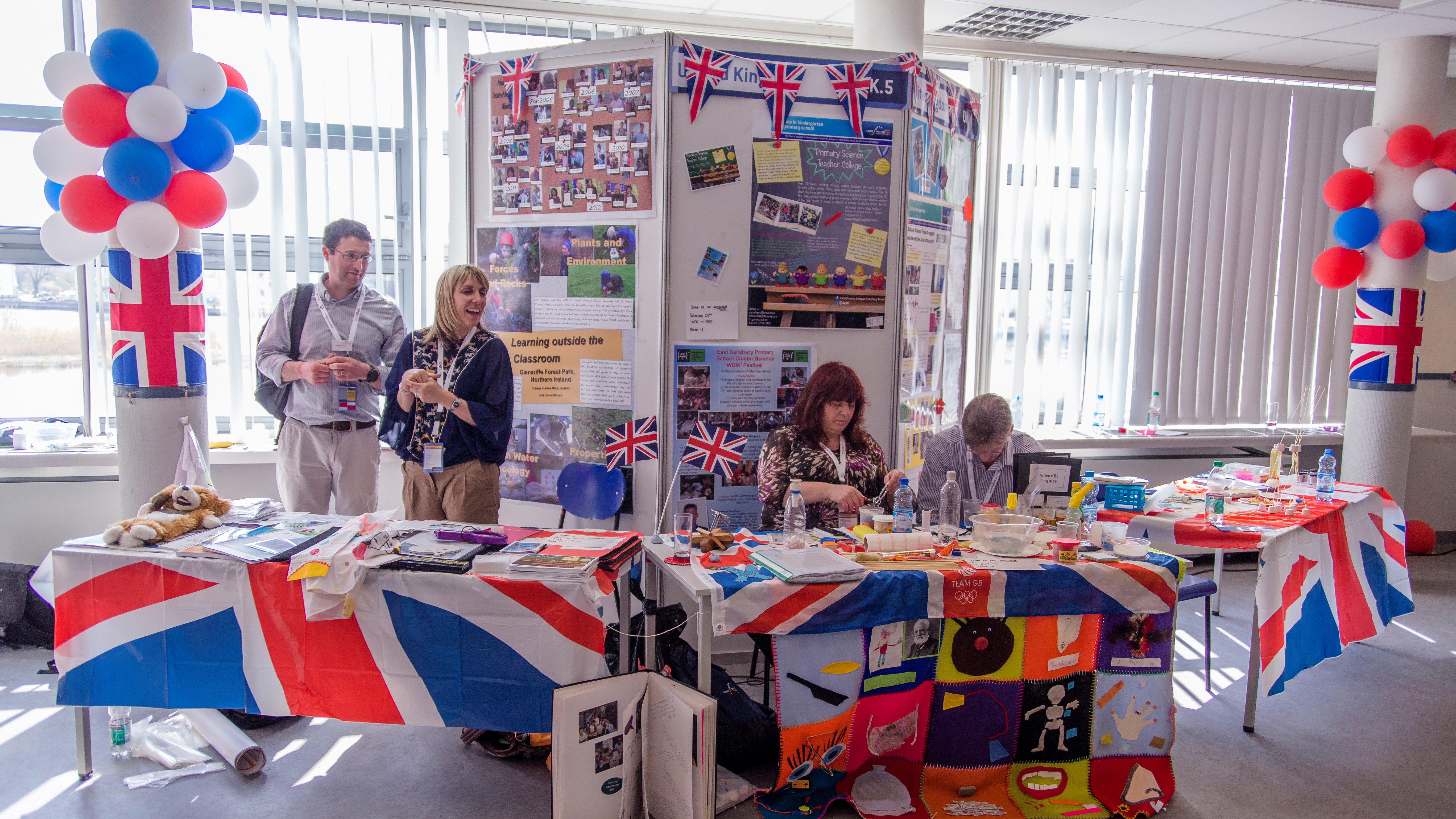 The UK delegation for the international festivals are selected by the National Steering Committee in a competitive application process. Applications can be supported by videos, photographs and personal recommendations to ensure our delegates are the best that STEM teaching in the UK has to offer.
In between festivals Science on Stage UK uses the wider ASE network of events and conferences to promote and share Science on Stage activities. It also works with other teacher networks in the UK, such as the Primary Science Teaching Trust, to continue sharing the practice gained in the European Science on Stage festivals, and to gather ideas for the international exchange projects. Previous delegates have gone on to be nominated, and win other national awards, take a lead in other national programmes, and be involved in international joint Science on Stage projects.
Science on Stage UK was very pleased to host the Science on Stage festival 2015, 'Illuminating Science Education', at Queen Mary University of London.
National Steering Committees
Science on Stage UK on Social Media