Act Now for the UN Sustainable Development Goals - Project timeline 2019-2022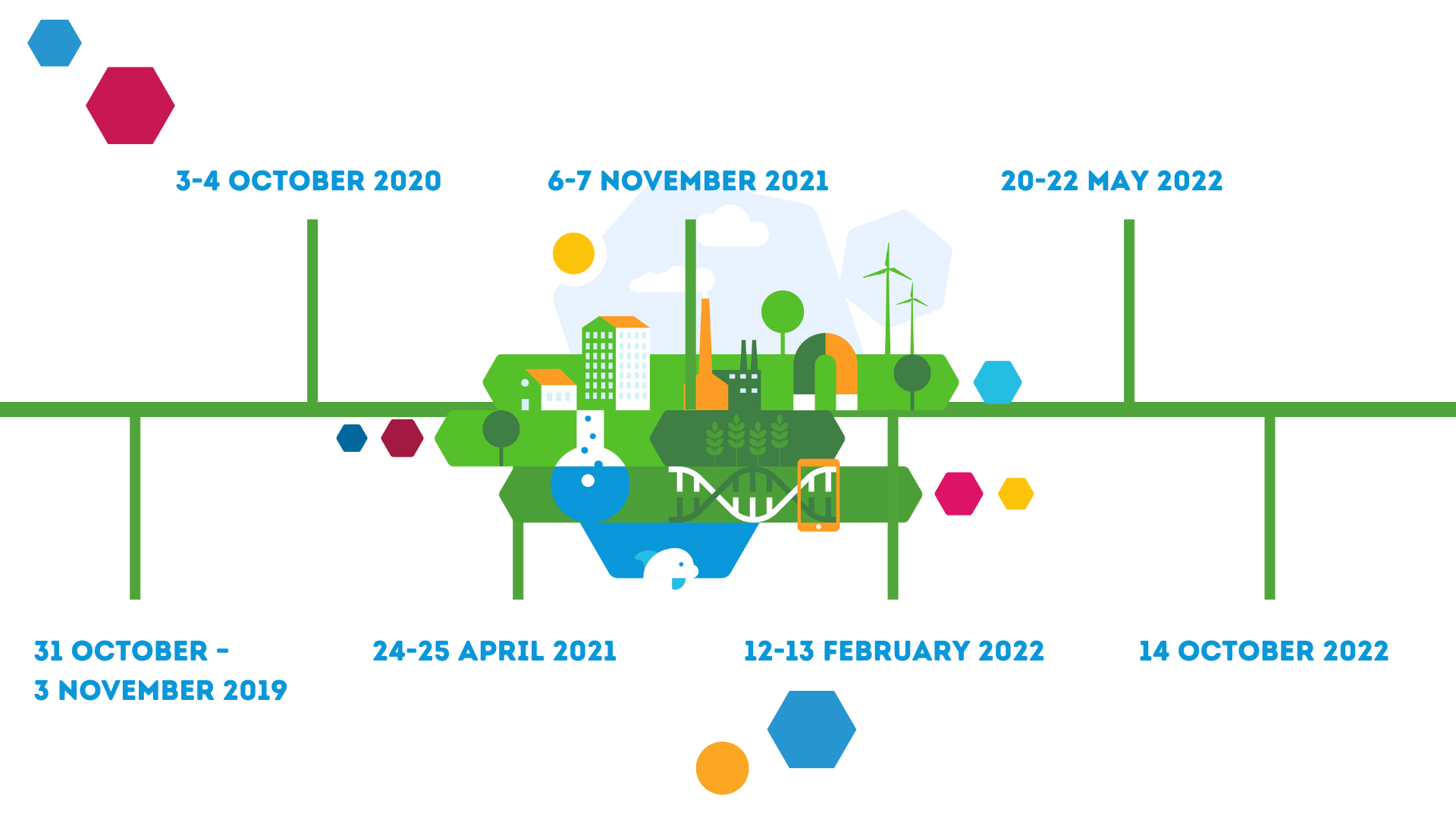 31 October – 3 November 2019
First Brainstorming: Educators from different countries met for the first brainstorming at the European Science on Stage Festival in Cascais, Portugal
3-4 October 2020           
1st virtual workshop: Selected teachers from 13 countries participated in the kick-off meeting to agree on topics
24-25 April 2021
2nd virtual workshop: Second meeting to continue the work on the teaching units
Between the workshops
Virtual meetings within the teams: In between the workshops the teams kept working on the material in virtual meetings accompanied by the coordinators and the Science on Stage office.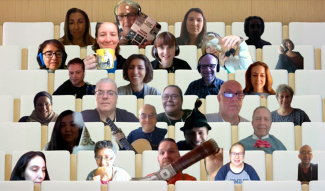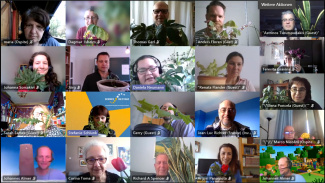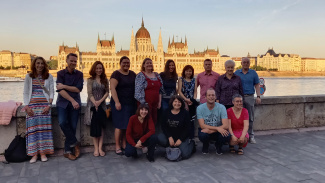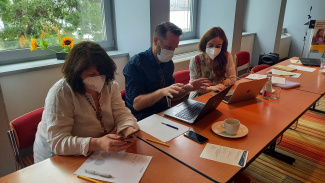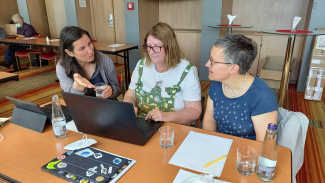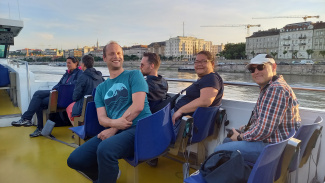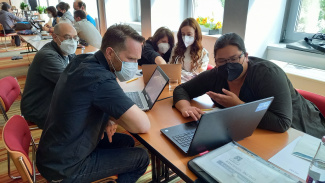 6-7 November 2021
3rd virtual workshop: Third meeting to further work on the content and the additional teaching resources
12-13 February 2022
4th virtual workshop: Fourth meeting to finalise the first content and agree on further steps
20-22 May 2022
5th workshop: Fifth meeting and first in-person meeting in Budapest to finalise the material
14 October 2022
6th meeting - launch of the material: Final Meeting in Berlin to launch the digital teaching material and present the content
Imprint
Published by:
Science on Stage Deutschland e.V.
Am Borsigturm 15
13507 Berlin, Germany
Main Coordinator:
Dr Jörg Gutschank, Leibniz Gymnasium | Dortmund International School, Dortmund, Germany Chair Science on Stage Deutschland e.V.
Coordinators:
Thomas Gerl, Ludwig-Thoma-Gymnasium Prien, Germany
Jean-Luc Richter, Lycée J.B. Schwilgué, Sélestat, France
Overall Coordination and Editing Science on Stage Deutschland e.V.:
Mathea Glaubitz, Project manager
Daniela Neumann, Project manager
Stefanie Schlunk, Executive manager 
Johanna Schulze, Deputy executive manager 
Johanna Schwade, Project manager 
Johanna Sorsakivi, Project manager 
Proofreading:
C. Translations UG
Design:
WEBERSUPIRAN.berlin
Illustration:
Rupert Tacke, Tricom Kommunikation und Verlag GmbH
Programming:
Jan Konzack, Webentwicklung
Credits:
The authors have checked all aspects of copyright for the media and texts used in this teaching material to the best of their knowledge.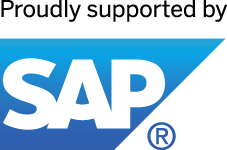 This work is licensed under a Creative Commons Attribution-ShareAlike 4.0 International License
Published in 2022
© Science on Stage Deutschland e.V.