Football in Science Teaching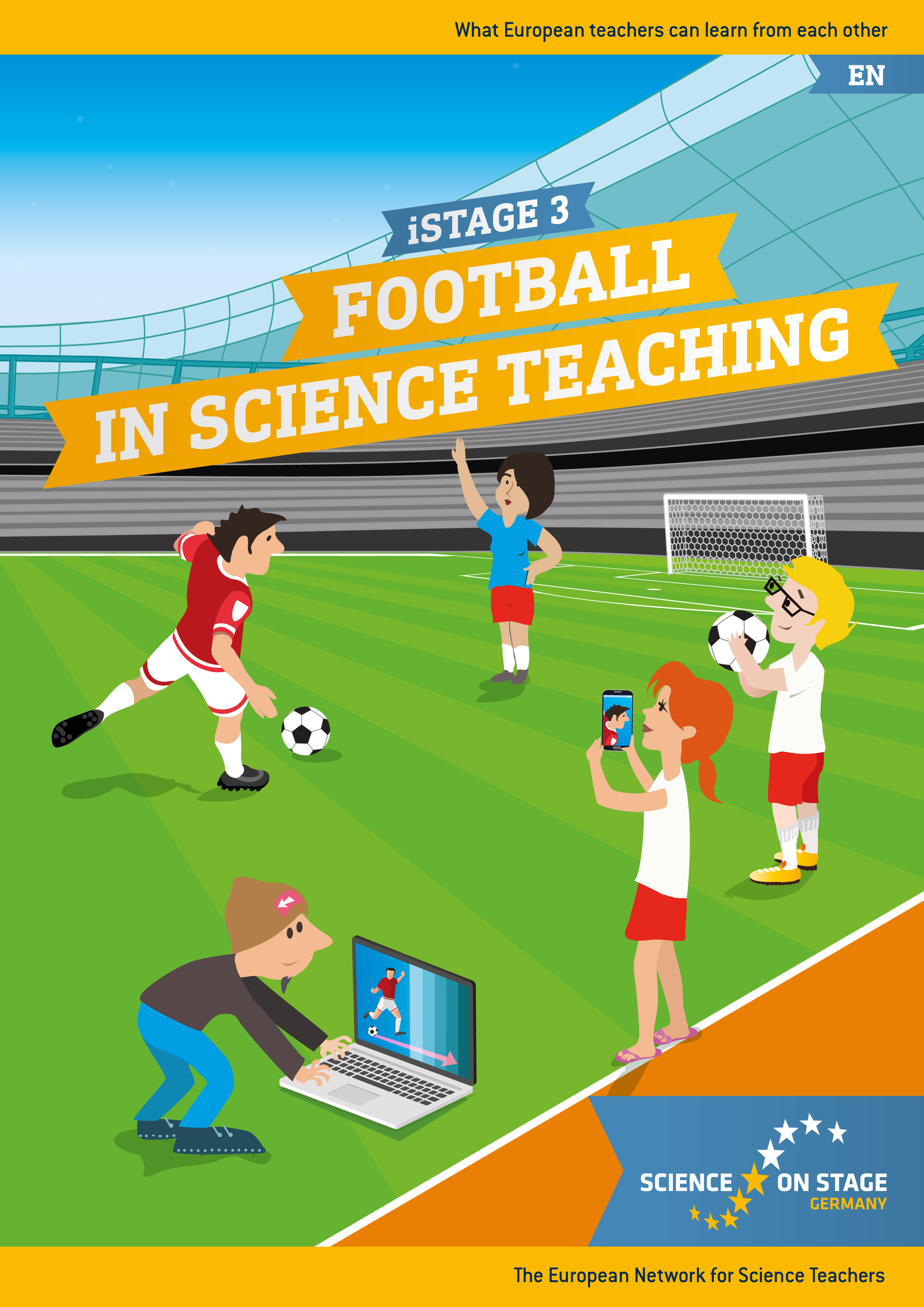 Overview
What is the perfect curve of a ball's trajectory, what must the ideal turf be like, and what's the CO2 balance of the UEFA European Championship?
Football offers a great variety of questions and issues for your STEM classes: 20 teachers from 15 European countries developed twelve teaching units, presenting interesting experiments around football for biology, chemistry, computer sciences, maths and physics.
From the measurement of the mass of the air inside the ball, to the influence of energy drinks on the performance of the players up to calculating the chance of scoring during a penalty shoot-out the brochure contains a broad spectrum of interdisciplinary challenges for secondary school students. The various teaching units encourage them to discover the natural scientific phenomena behind the popular game.
The brochure was supported by SAP and can be downloaded as PDF in various languages. It is also available as iBook.
Teaching Materials
Contact us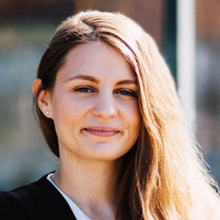 Press Officer
Marika Philippsen