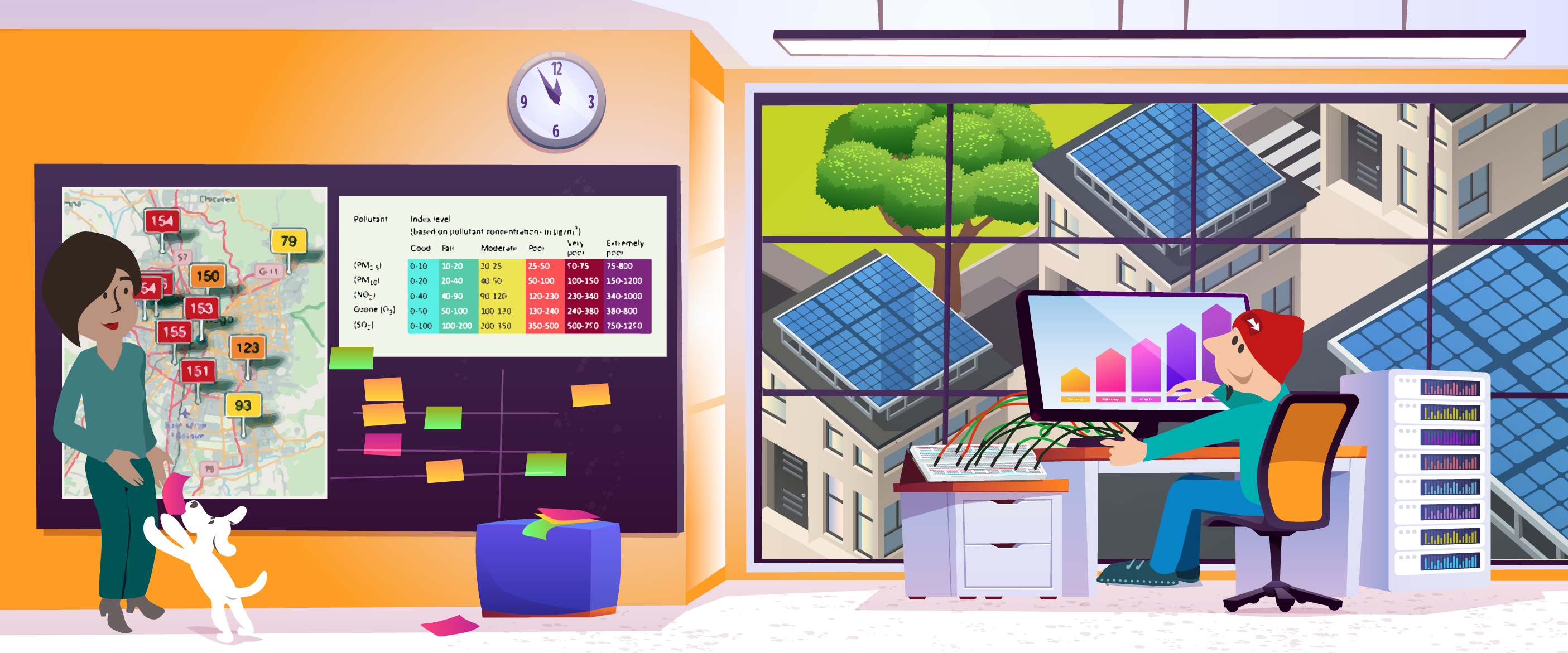 Overview
Overview
Keywords: smart cities, data acquisition, energy, sustainable development, databases, air quality index, open sources, sensors
Disciplines: mathematics, physics, environmental science, general science, informatics, technology, biology, geography
Age level of the students: 11-18
Time frame: Energy for tomorrow: 2 x 45 minutes; Air Quality: 4 hours for the theoretical part (regular), 2 h/week in one scholar year for the practical part (extracurricular)
Partners: nearby schools, research laboratories, local community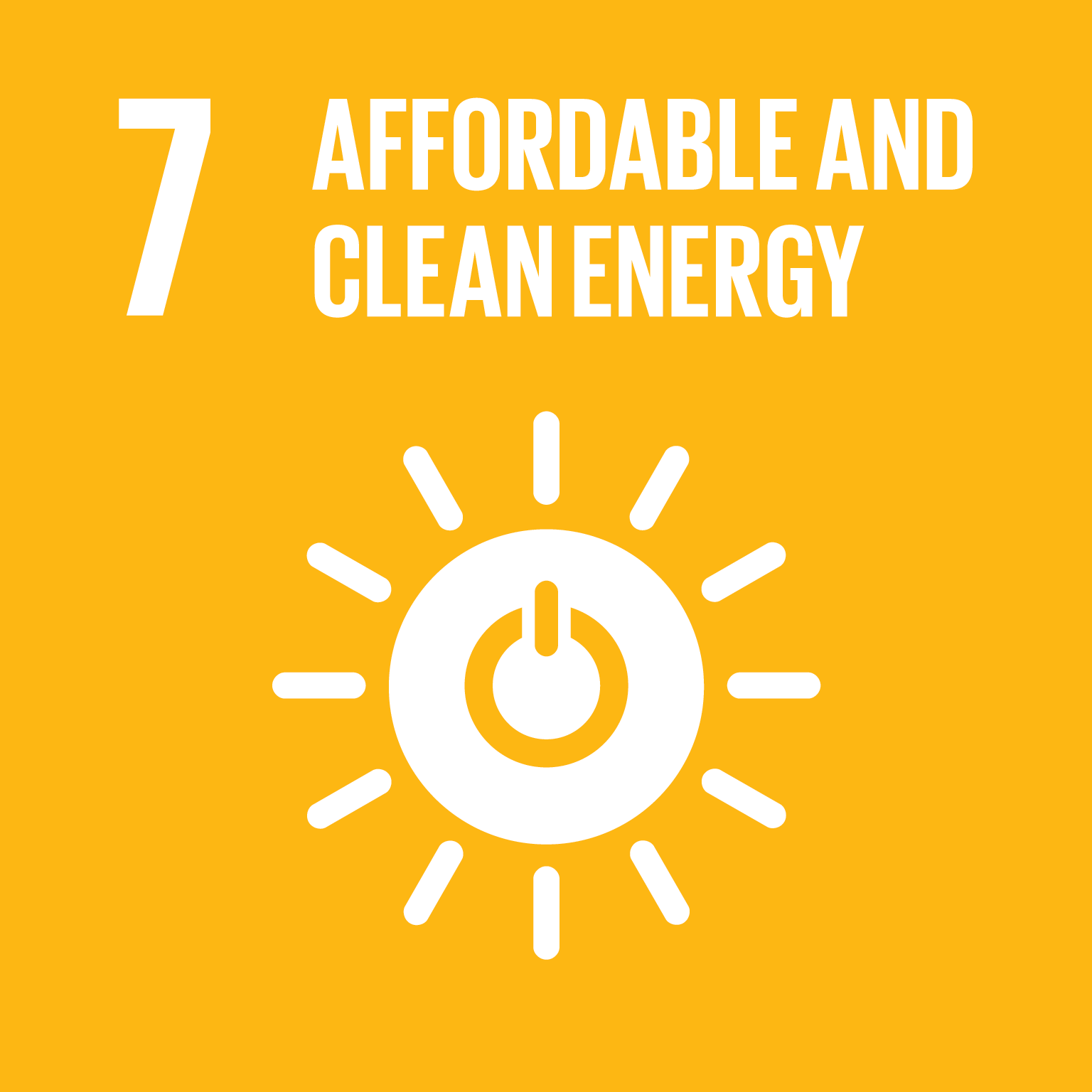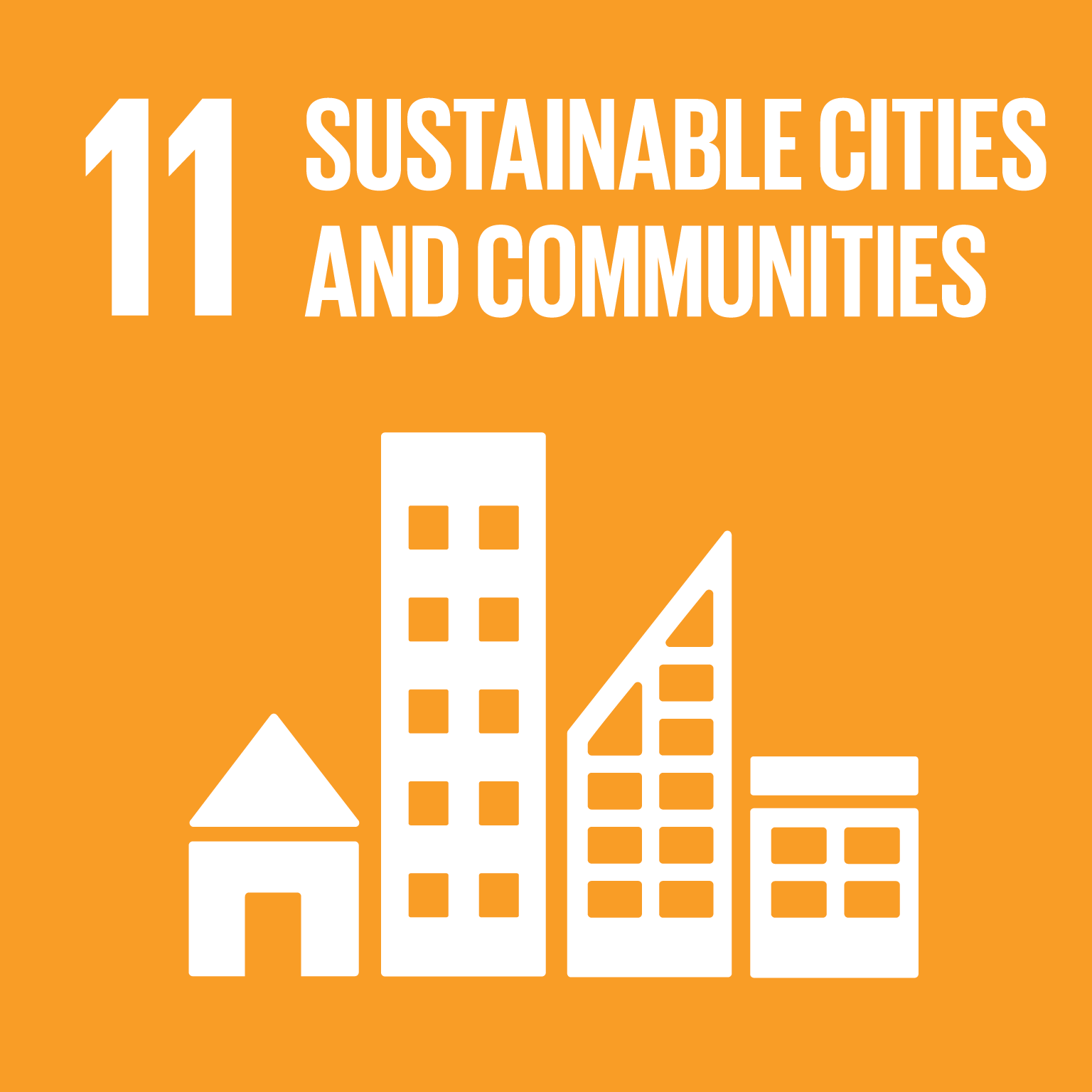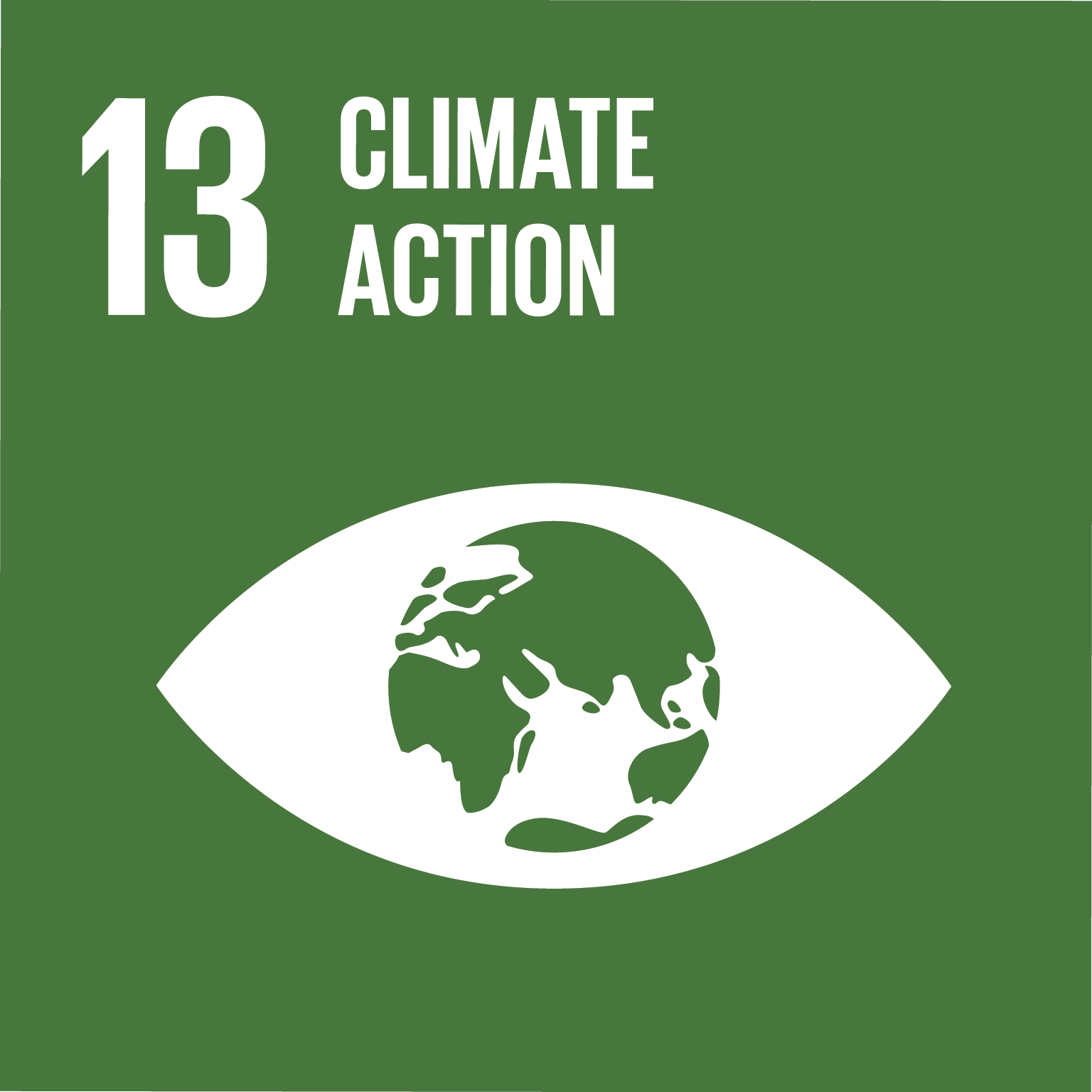 Go directly to: Energy for Tomorrow, Air Pollution, Air Quality
You can also find an insight into the unit directly from the authors in this webinar (YouTube).
Introduction
What are smart cities and what does sustainability have to do with them?
The European Commission defines a smart city as a "city [which] goes beyond the use of digital technologies for better resource use and less emissions. It means smarter urban transport networks, upgraded water supply and waste disposal facilities and more efficient ways to light and heat buildings"[1].
In short, a smart city uses smart technologies and data analysis through the Internet of Things (IoT) to improve the quality of life for citizens.
More than a half of the world's population live in cities and because of this, the sustainability of the energy resources and of the environmental conditions are crucial.
About this unit
In this unit we will look at three related areas – energy use, air pollution and how to analyse air quality:
in the first project, students will look into the feasibility of generating the energy their city needs through solar electricity and the issues that this raises,
in the second project, students will study the causes of the air pollution based on research evidence on a global scale,
and in the third project, students will investigate and interpret stored data about the air quality parameters in their city using analysers they have made themselves.
Throughout all of these projects, students will learn valuable skills and develop an understanding of the concepts related to the smart city system.
Energy for Tomorrow
This part shows a method to find out if your house or city can be powered by solar energy alone.
This project attempts to investigate the feasibility of using solar energy to power our cities in the future. Using free software, students and teachers engage in an investigation of how much solar energy it is possible to generate and how much land area it will take. We begin with the research question – can we generate enough energy through renewable means (solar) to power our cites?
Students can discuss energy consupmtion, they learn to formulate simplifying asumptions and to calculate using the software. The project is very scalable. If you have access to actual solar cells, you could conduct a lab to compare your results to the simulation as well.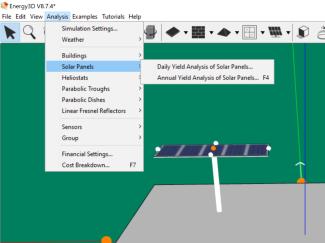 Air Pollution
In this part, global databases are used to investigate air pollution in different cities.
Students analyse the causes and effects of the phenomenon of air pollution based on research evidence on a global scale.
They look at different aspects such as the development of CO2 emissions over time and the emissions of different countries.
Using a carbon footprint calculator, students estimate their own contribution to CO2 emissions.
Air Quality
This part introduces CaeliBox 1 and CaeliBox 2, two data loggers which are based on the monitoring of air quality parameters.
Good air quality is a prerequisite for a healthy life, but the air in our cities is increasingly polluted. Students will discover which are important parameters used to establish the air quality index. Then they can build a real analyser using sensors and different open-source electronics platforms to measure the chosen air parameters and to transfer the data in real-time. From data analysis, students can conclude about the air quality in their own city and can alert the the public, community and administration, so that appropriate measures can be taken.
Authors of Smart Cities: Gerald Decelles III (NO), Corina Toma (RO), Panagiota Argyri (GR)