Secondary School
AI in STEM Education
Artificial intelligence (AI) is a socially relevant topic and currently a big part of the public debate. For some time now, the technologies behind AI systems have been shaping our lives, and they continue to be improved every day. Therefore, it is crucial to address and deal with this topic in classrooms so that students can better understand the developments around them and make informed decisions about their use of AI systems. In addition, addressing the topic encourages students to think critically, teaches them to find creative solutions to problems, and even demystifies and points out career paths for them.
But how can this complex topic be integrated into the classroom?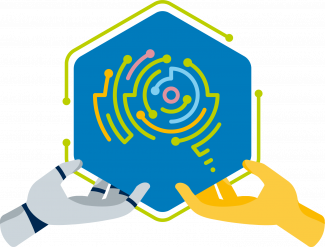 With the new project "AI in STEM Education", Science on Stage wants to support teachers in this endeavour. The aim is to provide teachers with tools and methods related to AI so that they can deal with the topic interactively and in an age-appropriate way; the students are encouraged, for example, to develop an AI system themselves. The teaching content offered will be suitable for teachers with or without any previous experience with the topic.
The tools and methods will be selected by an international team of teachers. They identify good teaching ideas according to our guiding principle "by teachers for teachers". The project has already begun; publication of the results is planned for late summer 2024.
All teaching materials will then be available digitally on the Science on Stage Europe website, freely accessible and free of charge to all. Subscribe to our newsletter to receive updates and further information on our progress with this project.
The project was launched by Science on Stage Germany and is being supported by the other members of Science on Stage Europe.
Contact us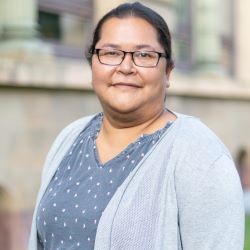 Contact person
Daniela Neumann